In our previous blog post, we delved into the initial stages of SG Home Builders' sales process, emphasizing the importance of the Discovery Call. Today, we're moving forward to the next crucial phase: the Preliminary Project Estimate Review. This phase is pivotal in bringing your dream home or renovation project to life. It is divided into two components: the on-site review and the estimate presentation. Let's explore how SG Home Builders ensures a successful project outcome through these two essential steps.
On-Site Review: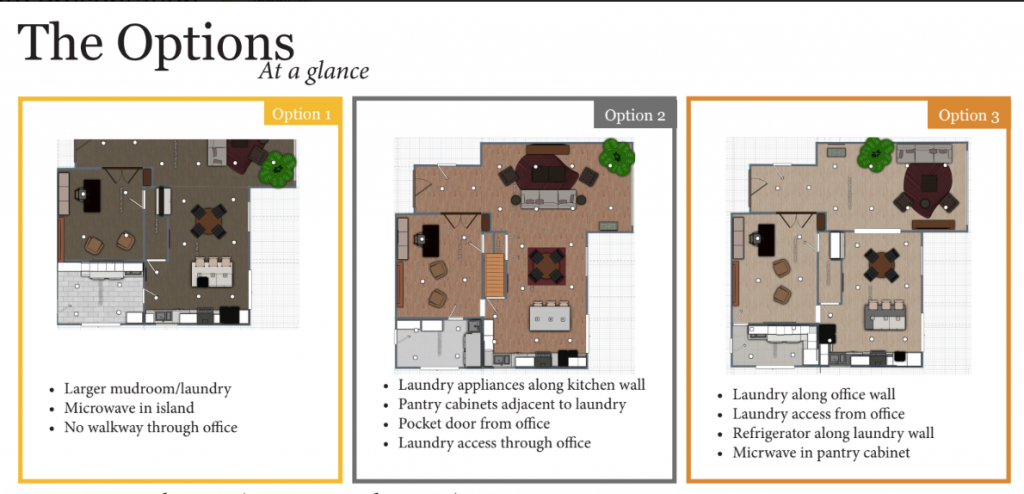 For renovation projects, the on-site review is a cornerstone of understanding your unique needs and turning your vision into reality. SG Home Builders' team will visit your property to gather crucial information. Here's what this step involves:
a. Project Assessment: During the on-site visit, our team will assess the current state of your property. For renovation projects, this is essential to understand the existing structure and any potential challenges that may arise during the renovation process.
b. Measurements: Accurate measurements are vital for any construction project. Our experts will take precise measurements of your space to ensure that the design and execution align with your expectations.
c. Needs and Wants Analysis: We take the time to discuss your goals, preferences, and any specific requirements you have in mind for your project. Whether it's a kitchen renovation, a bathroom remodel, or an entire home transformation, understanding your needs is our top priority.
Estimate Presentation: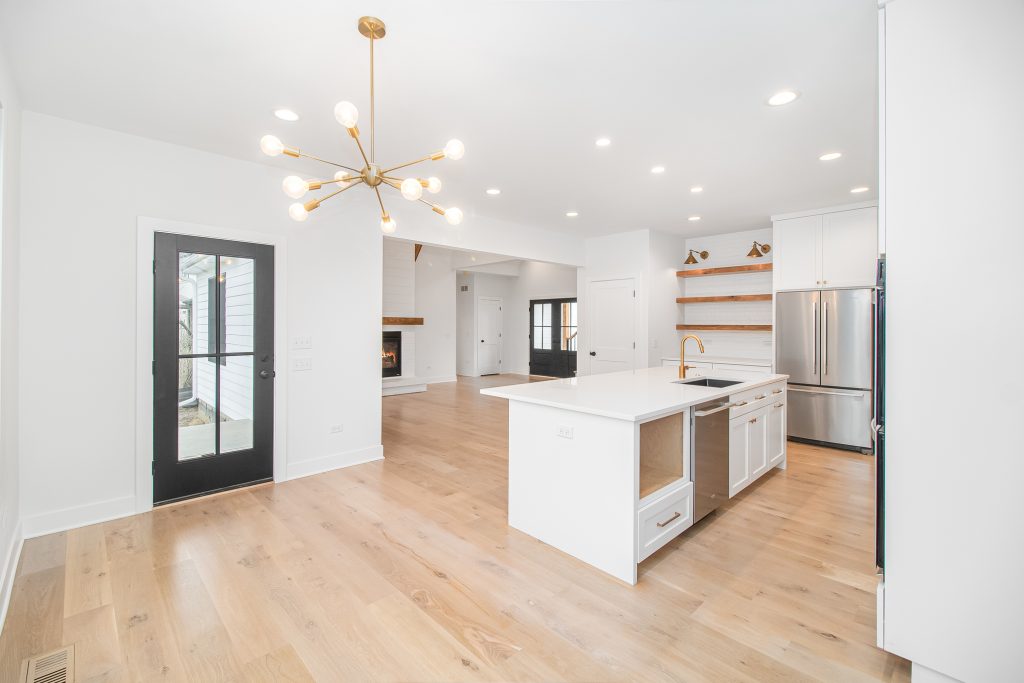 Following the on-site review, we move on to the estimate presentation. This step differs slightly for renovation and new construction projects:
a. Renovation Projects: For renovation projects, we offer layout and rendering options that bring your vision to life. Our design experts will present you with different design concepts that consider your space, style preferences, and budget constraints. This step allows you to visualize the end result and make informed decisions.
b. New Construction Projects: In the case of new construction, where there is no existing structure to evaluate, we embark on a case study approach. We'll analyze similar projects that align with your vision and needs. This helps you gain insight into what your future home could look like and whether it meets your expectations.
The Ultimate Goal: Budget Alignment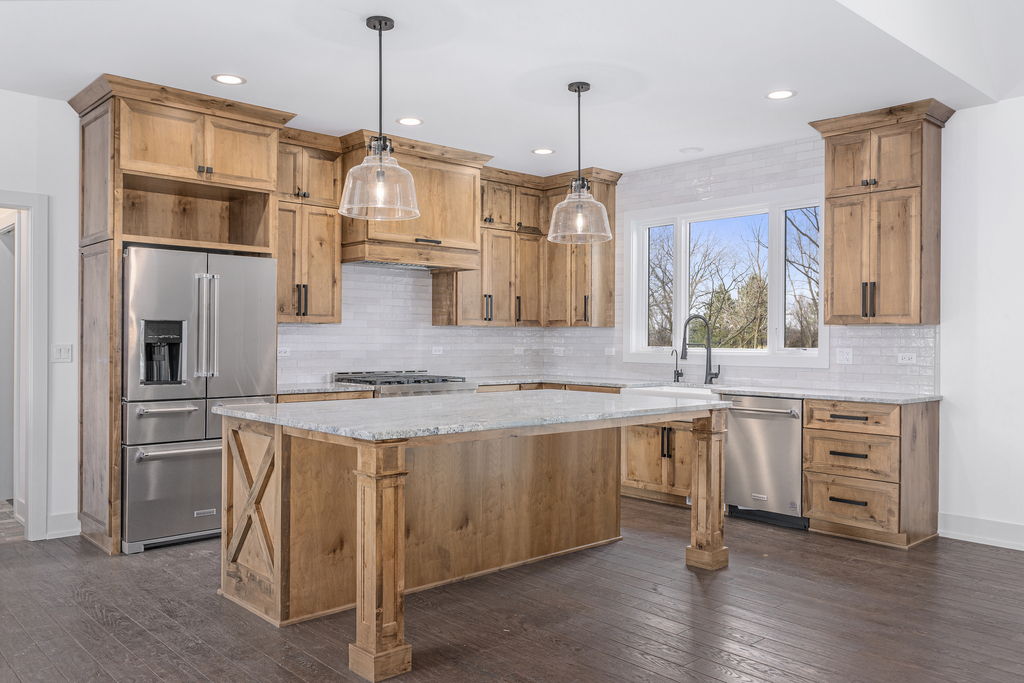 Regardless of whether it's a renovation or new construction, the primary objective of the Preliminary Project Estimate Review is to establish budget alignment. We want to ensure that we can deliver the home of your dreams within your budgetary constraints. This phase helps both parties understand the feasibility of the project, avoiding unrealistic expectations and unexpected financial surprises down the road.
At SG Home Builders, the Preliminary Project Estimate Review is a critical milestone in our sales process. Through an on-site review and a detailed estimate presentation, we work closely with our clients to ensure their vision comes to life. Our commitment to understanding your needs and aligning them with your budget sets the foundation for a successful partnership.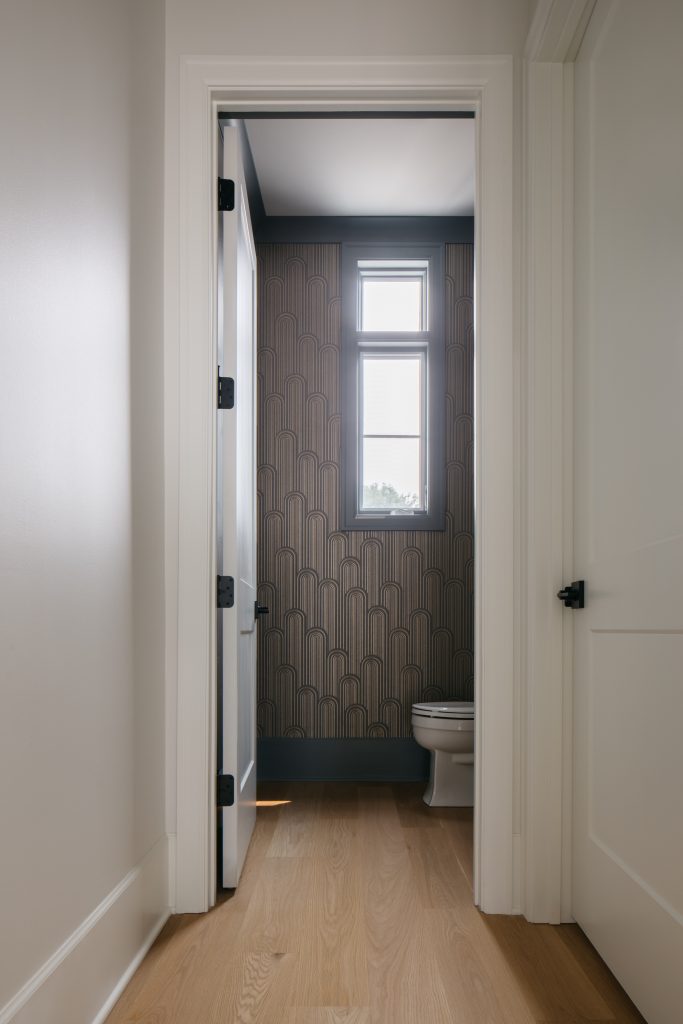 Stay tuned for the next installment in our series, where we'll explore the subsequent phases of our sales process, taking you one step closer to turning your dream home into a reality with SG Home Builders.
Wait – Are you ready to start your project research?  Let's hop on a Discovery call today – complete the below form to get things rolling.