[av_one_full first]
[av_textblock size=" font_color=" color=" admin_preview_bg="]
Why Start a Home Building Podcast?
By Ryan Siebert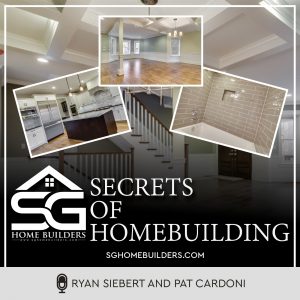 I was recently asked to explain why we started our "Secrets of Homebuilders" Podcast.  We recognized that inherently people do not like to read, but are constantly searching for ways to stimulate their mind through noise.  

If you think about it, the world that we live in today is fast moving.  People are always looking for a way to cut out 5 minutes of time in their day so they can fit in an extra mile, get kids to school and to one of their 3 practices, or even have 5 minutes to relax.  So when we came up with the idea to start our podcast it was simply a recognition that the clients we are searching for have little time to research the steps they need to take to work with a custom home builder.  We love to educate our clients about the home building and remodeling process.  Giving our potential clients an alternative to listen while they workout, drive to work, or play while in the shower is an alternative that our blog writings will never be able to accomplish.   
What are we looking to discuss on "Secrets of Homebuilders"?
Fair Warnings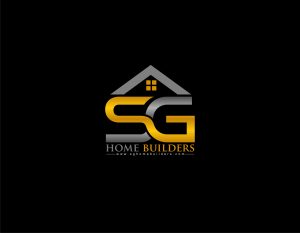 Pat Cardoni and myself have been involved in nearly 500 remodeling and new construction projects over the last 11 years.  What most people do not realize until they meet us is that neither one of us can work a hammer.  Our knowledge that we have amassed over the years comes with a perspective of our current and future clients.  We understand the highs and lows that will take place in construction and do our best to explain the steps you will be going through to custom build your dream home.
Experienced Professionals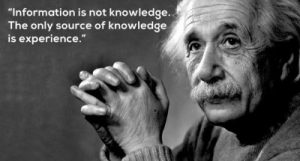 One of the best ways that you can learn from another person is to learn from their experience.  When we decided to do this podcast we knew that our clients wouldn't want to listen to us talk about our war stories over and over.  We also knew that we had worked relationships with many of the top designers, architects, lenders, contractors, Realtors, and more.  These professionals like Colette Rodon, and Terry Pope are the inside leaders of their trade that make your custom home building transaction possible.
Trending Information


Whether it is a new wavy wall tile, a custom kitchen design, or a brand new way to fund your custom build or remodel transaction we want to always do our part to provide our clients with the information we receive.  Often times industry leaders will hold back information to use it for their benefit.  Whether you end up choosing SG Home Builders to build or remodel your dream project, we want to sleep easy at night knowing we gave you all of the information you could ask for before you made your decision.  
---
[/av_textblock]
[/av_one_full]