How to Select Your Master Bathroom Plumbing Fixtures
By Ryan Siebert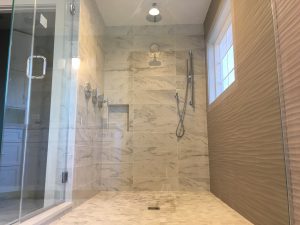 It is important to be careful with the plumbing fixtures that you choose when making your selections for your master bathroom! 
The cost of plumbing fixtures can be wide in range.  The thing is, you want to avoid playing the economic game with your budget when it comes to your master bedroom.  Whether you are building a custom home from scratch or you are remodeling your master bathroom after years of not using your soaker tub the choice needs to be made carefully.
Check out the video below for details on how you can make the right decision for your bathroom fixtures needs.