Convert for Success
By Ryan Siebert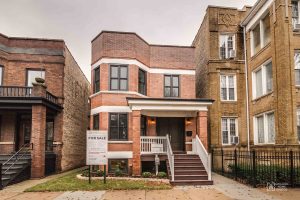 In the world real estate investment sometimes the best way to create value is to convert an existing structure into something different.  I think there are similar traits in real estate conversion and having a successful business.  
Convert to Grow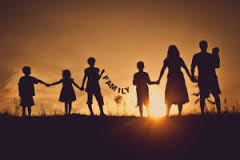 Take the conversion of a 2 unit to a single family.  It is often done because families are growing.  They no longer fit into a smaller apartment, and likely are welcoming the addition of family members to their home.  When your business is growing, especially small business owners, you have to be willing to delegate, hire, and convert your thought process.  It is difficult to imagine tearing down your existing comfort zone in your small sand box.  However, if you want to make the leap you have to put together a solid "architectural" plan to make the conversion from good to great.  
Convert to specialize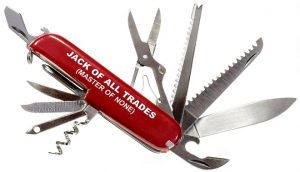 Sometimes real estate conversion comes in the form of specialization.  Taking a church for firehouse and turning it into a single family home isn't something that you see every day.  In business you have to be willing to back away and figure out what you think you are doing and realize what you should be doing.  You may think that you are a home builder, when in reality your best business function is being a marketing company and helping other businesses grow.  This is a hard form of conversion.  It will require zoning changes for the homes, and zoning changes for your mental capacity.  Those who have the vision to see the end results before the product is complete will need to lead the path.
Convert to change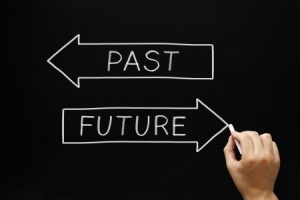 On a micro level taking a condo building and turning it into apartment buildings, the functionality is the same for the tenants.  However, the changes that the complex takes on can be dramatic.  Instead of collecting association dues, they are now responsible for the rent collection and management of each individual unit.  In business we sometimes have to micromanage our employees and convert the organization to a new direction.  It may mean that your current project management flow is converting from a pyramid management to group think.  It may mean you have to grow your business by bringing on new employees, thus creating new roles for your existing management team.  The functionality of your business is the same, but the micro level changes need to be addressed to convert and then grow.  
In any form of conversion it takes a vision, passion, and a relentless amount of grit to get from where you are to where you want to be.  Whether your conversion be your dream home or your business, I salute you for your efforts, faith and willingness to take on the unthinkable.  
For your own Free SG Home Builders "Consumer Guide to Building a Customized New Construction Home" contact us at Ryan@SGHomeBuilders.com or call 847.602.7641 or enter your information below.