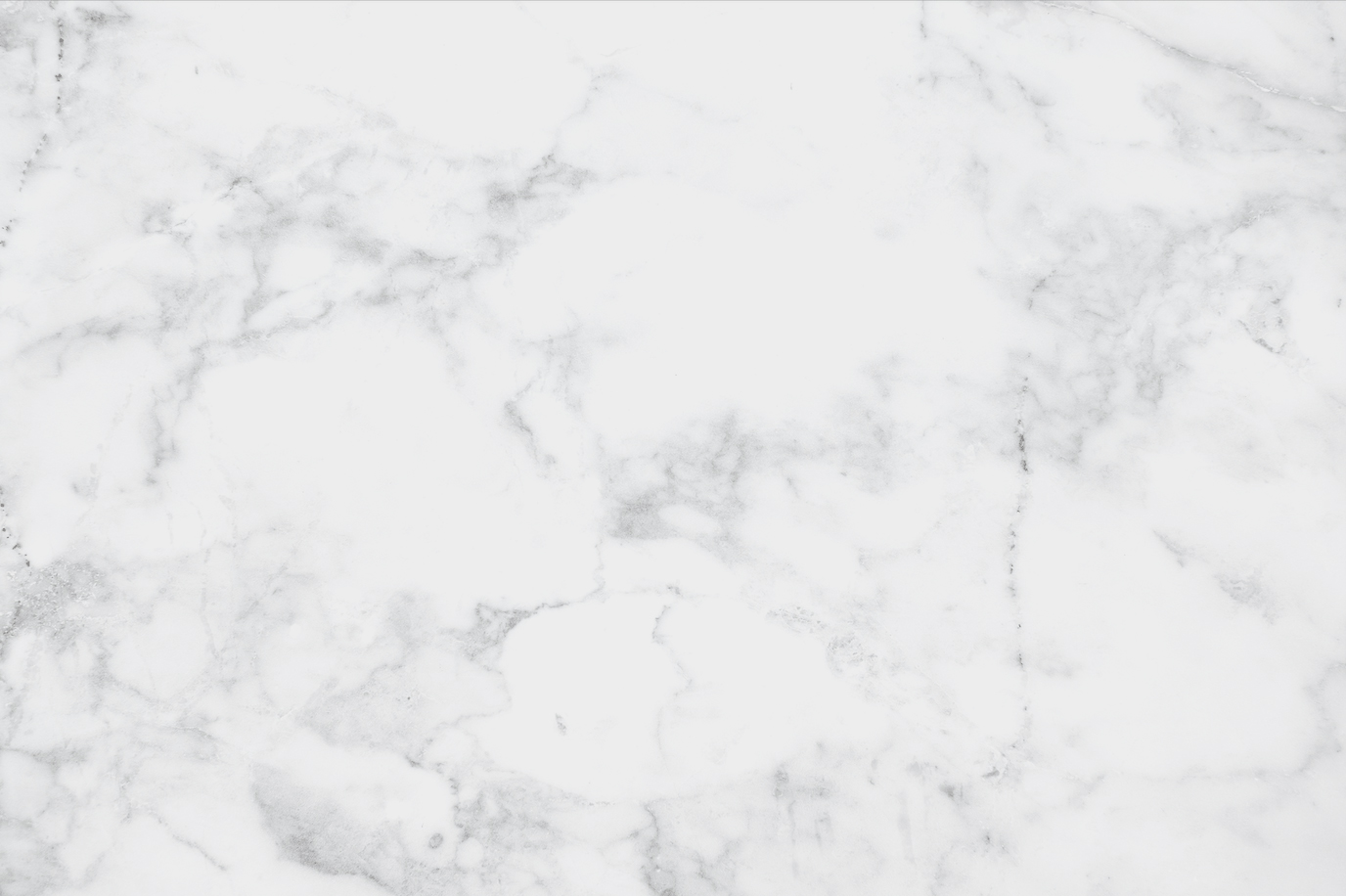 Soaking up as much sun as you can is important to surviving winter. It is one of the reasons that sunroom additions are so popular in our Naperville markets. Clients that have all of the space that they need, but want a bonus room that doesn't keep them locked in the basement elect to add a sunroom. The functionality of the sunroom allow for sun, but also expansion of common space for large gatherings. We typically add sunrooms to the back of a kitchenette or dining space to act as a natural transition during gatherings. Sunrooms can end up with a rustic Colorado look and feel with vaulted wooden beams on the ceilings, floor to ceiling windows, and a dark wooden or tiled floor. Other sunrooms end up modern with clean lines and act as more of a rest and reflection space to sit all seasons of the year.
Knowing Your Options
Clients looking to add a sunroom addition typically have the yard space to work with and often enjoy an eye appealing back yard. The reality is a lack of space, or the potential for nosey neighbors to have more eye access to your home plays a factor in your decision making. Sunroom additions have large windows and often vaulted ceilings. This is a beautiful look, but with neighbors in close proximity, you may elect to keep windows on the main level of your sunroom addition. We also caution our owners to think about how they are going to incorporate their landscaping when adding a sunroom addition. Majority of our work will involve removing the existing back yard space. Do you envision having a sunroom that can act as an extension of your backyard BBQ during the warm months? Then it will be important to budget for and plan for the type of patio materials and finishes you desire. We are all for phasing in projects one after another, but it is important to think about the end product that you have in mind so we can help you achieve your goal. Even if you have got a "guy" to do the landscaping for you, communicate with us so we can be a part of your collaborative ideas to help achieve your visions.
What Budget Should You Plan For?
As with any custom renovation project the pricing can vary dramatically based on size and your selection details. Things to consider for your project are the type of foundation and footings to install. For a sunroom the need of digging out a full basement is not imperative. Saving cost on your excavation and concrete work may be the way to go. However, you will want to plan for alternative HVAC equipment if you intend to use the space all year. In extreme temperatures without proper duct work installed you will want to have heat or cool air in your sunroom. This is why most of our clients elect to go with a crawl space for their sunroom needs. Another item to think about is your window sizes and style of windows. A good window can make the difference in your budget up front, but will also be a savings account for replacing those windows in the long term. Be cautious not to crush your budget, but understand when it comes to windows you pay for what you get. With the exterior of the home you should also watch to see what options you have to match to your existing home. Then you have your fireplace and fireplace surround materials to think about. Regarding the exterior if you currently have older siding or roof materials that is not able to be matched then the project could creep into the rest of your house as well. The good news is there are not a lot of finish details needed for a sunroom, besides a ceiling fan and possibly the new TV you need to watch the big games. Majority of our sunroom renovations end up with roughly 400 square feet and cost anywhere from $75,000.00-$150,000.00 for the construction work. If you would like to discuss further, please do not hesitate to call or text 630-446-0144 to review your options and priorities when it comes to your family and home.