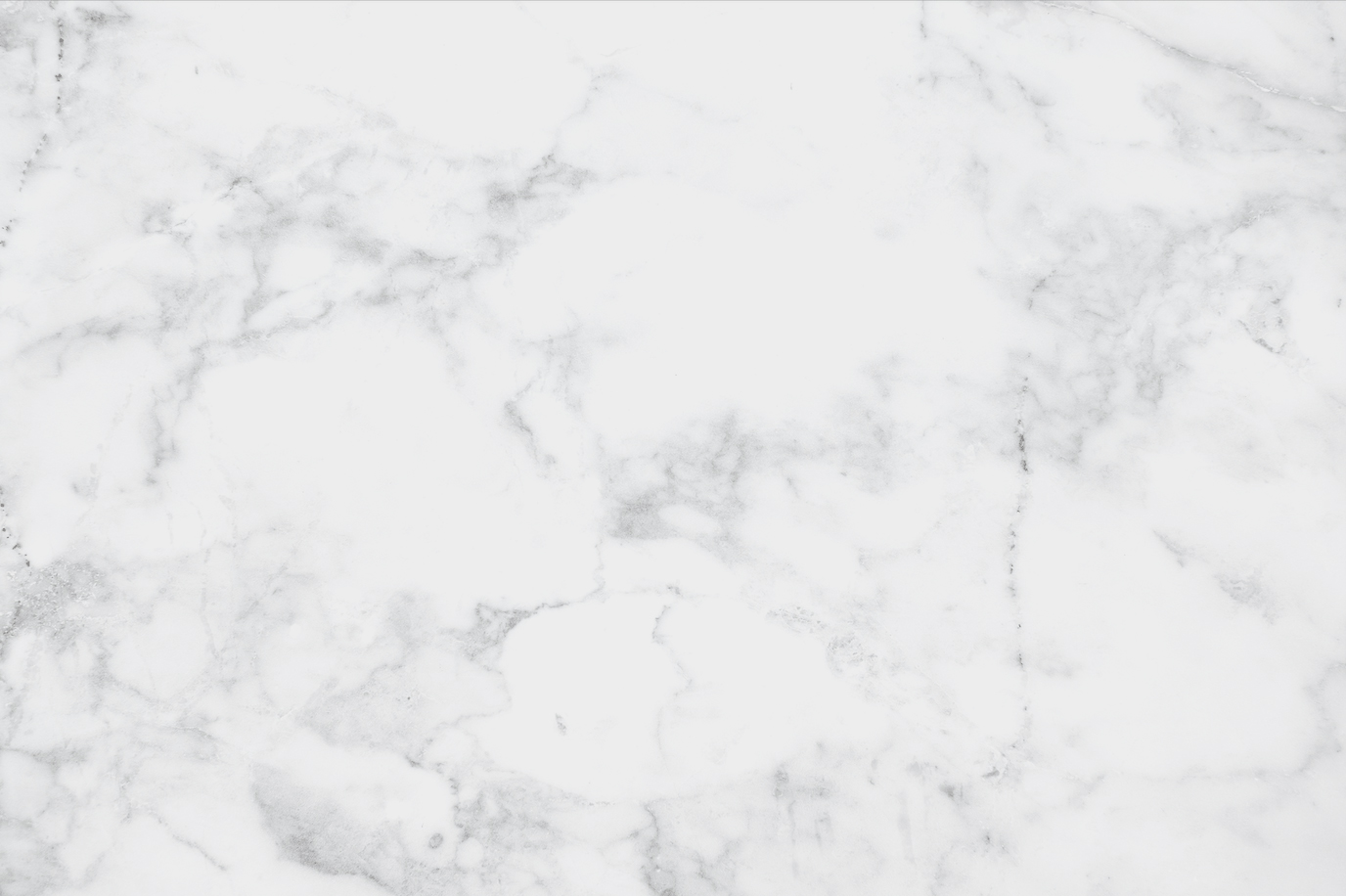 With our Naperville kitchen renovation projects the fun starts with the kitchen cabinet selection. For our kitchen renovation clients the cabinets are always the first choice that we require our clients to make. The different cabinet choices can range from basic box cabinets to high end custom cabinets. Some of our clients have cabinets that are in good shape, but need to be updated in color and with hardware. We give you the best options for your kitchen renovation and your budget too.
Custom Cabinets
When renovating your kitchen, making the choice to go with custom cabinets is without a doubt the best option.  Custom cabinets allow you to fill your kitchen space without having awkward locations or fillers of unused space.  Custom cabinets also give you the opportunity to install special use drawers, cabinet roll outs, and all of the spice racks that your imagination can desire.  In addition, custom cabinets have a higher end quality than all of the cabinetry with the type of woods, stain or paint of the exterior, and the interior drawers and soft closing hinges too.
Semi-Custom Cabinets
Another option for those looking at maximizing their kitchen layout and having access to special features is semi-custom cabinetry.  These cabinets allow you to have a similar quality of cabinet as a full custom line.  However, the cabinets are limited in the dimensions options and at times need fillers to make one end meet to the other.
Box Cabinets
At the end of the day all cabinets are "boxes".  However, the term box cabinets, in reference to kitchen renovations or custom home building, means they are stock cabinets.  These cabinets are very limited in size, custom features, and lack a bit of the quality as the custom line.  However, with the right vision, and the right contractor (Email Ryan@SGHomeBuilders.com), you can make a box cabinet line look like a custom line for less than half of the price.
Painting Cabinets
Often clients are hesitant to paint their kitchen cabinets. However, if you stop and look at your options you may find that keeping what you have got is your best option.  Unless your kitchen is undergoing a significant layout check I highly recommend taking a look into painting your cabinets to say on money and time during your renovation project.
Hybrid Options
Hybrid options for your kitchen renovations could mean using some of the cabinets that you already have and adding new cabinets to the new areas.  We often find clients stuck with a kitchen layout that they cannot change completely and yet they want to give their space a flair for the dramatic.  Let us help you with your kitchen layout to figure out the best options for you. We love working with clients that are looking to rehab their kitchen. We like to give you all options and review pricing options too so you can make the best decision. If you have questions about a project you want to work with us on Call or Text us 630-446-0144.