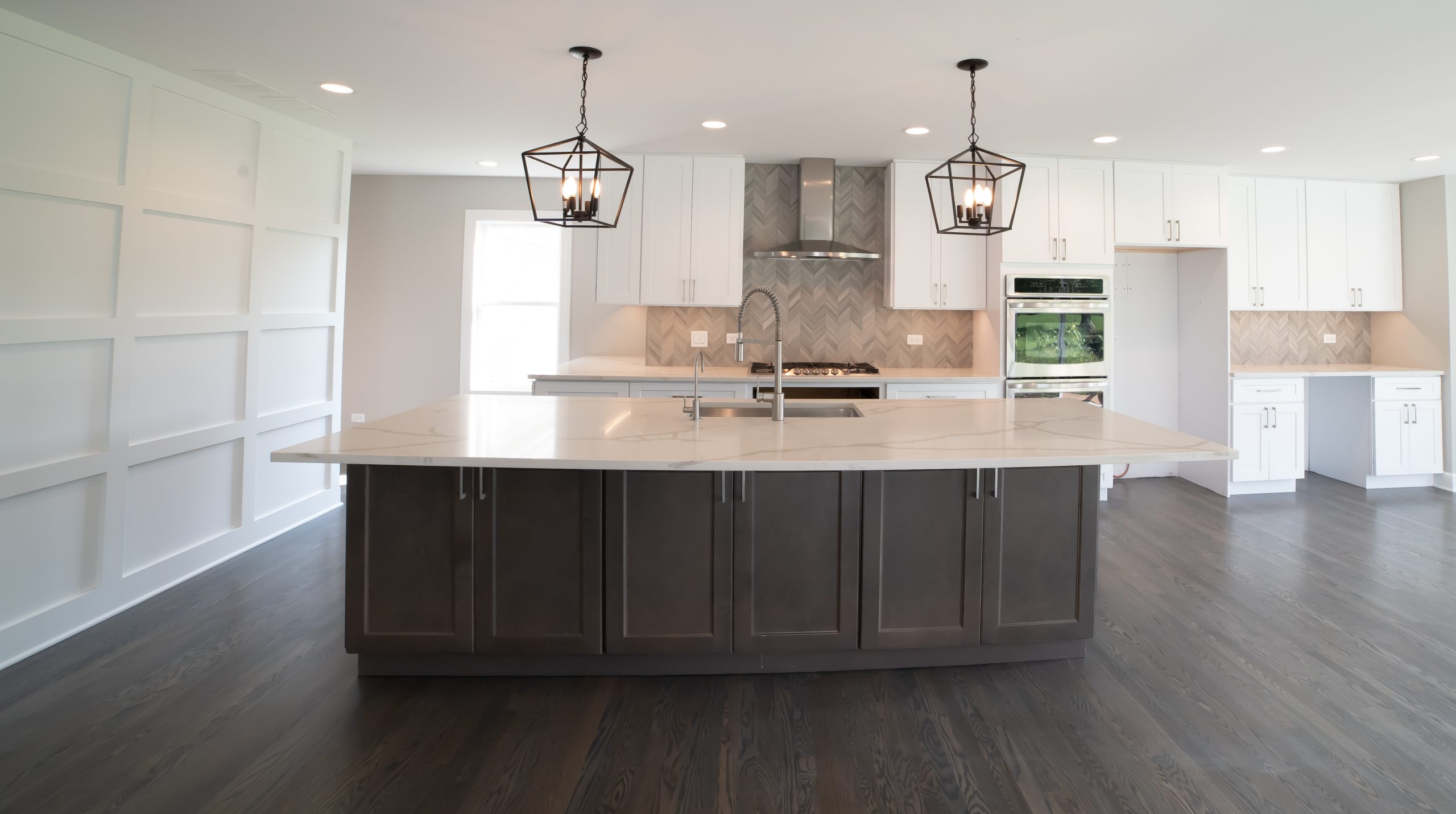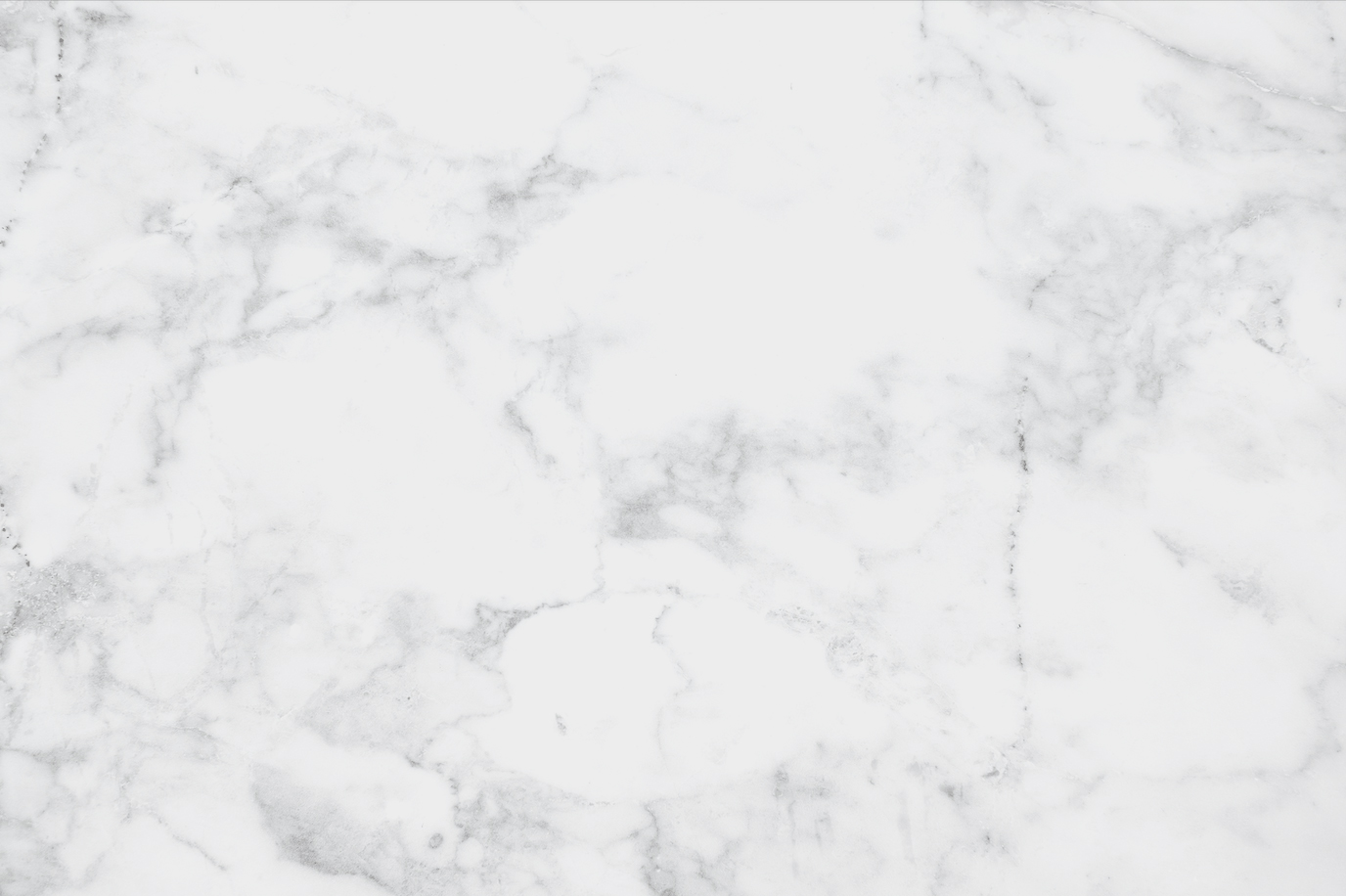 If you are one of the lucky ones that have a home on a lot that can be added on you may find yourself looking at a home addition. Our experience in remodeling projects and full home additions in Naperville allows us to shine in both project management design recommendations for your home addition. More times than not our phone is ringing with families looking to add space. This is a result of the housing market. Prices are up, but so are interest rates, leaving would be buyers left looking for other options. That is where we come in. We bring you options to give you and your family the space you want, without having to take you out of the neighborhood that you love. Talk to Ryan today about how we can come up with a design that fits your family needs today, Ryan@SGHomeBuilders.com or 847-602-7641.
Transparent Services
Unlike most home addition contractors, we will take the time to analyze your addition in both design and how it will affect the value of your home.  The last thing that we want is for you to put together an amazing home addition project only to find out your equity position will be negative if you move forward.  If the numbers make sense, we can proceed with:
Second Story Additions | Home Addition By Expanding the Main Level | Sunroom Additions
Home Additions in Naperville
If you are living in a small ranch and think your only option is to sell, you may want to analyze the prospect of a home addition with a topper or full second story addition.  Redesigning your layout and visualizing the possibilities is often the hardest part.  Give us a shot to help you create a layout that works for you and optimizes your home's value. Call us today to walk your existing home and connect you with our architect team to design your home addition, 847-602-7641.
WHAT TO EXPECT WITH YOUR HOME ADDITION
Set the Appointment
Before spending countless hours trying to understand the zoning for your home addition project to see what kind of addition you can do, call us so we can help out immediately. Then we can discuss what steps you need to take to get your project rolling. Call text (847-602-7641) or email (Ryan@SGHomeBuilders.com), us so we can set a day and time that is convenient for you.
Review your home
At the consultation for your kitchen renovation we are looking to accomplish two goals. We want to get to know you and allow you to meet us. This is a partnership and we will be in your house every day once the project starts. Addition work often involves interior renovation work as well. If you are lucky not to have to move out, you will be opening the door for us for 4-12 months, depending on the size of your home addition project. Identify the project – Since we do not have plans yet, we want to go through an identification process with you. We are looking to set your scope of work, budget, and timeline estimates BEFORE you have to pay for your architectural plans.
Scope of Work Presentation
Once our project management team has the time to digest your project and want list, we will develop and present, often face to face, our preliminary budget to you. The idea is to let our experience showcase, and give us time to develop a scope of work before you put a lot of money into the project, only the find out you cannot afford it.
Choosing an architect
A home addition requires structural changes, so a licensed architect will be required to develop a plan set that meets city or county code. The architect will be the one that develops the initial layout with you, and makes adjustments to the plan based on your feedback. If you plan to add an addition to the existing property this will be the time to develop the plans and layout with the architect. During your meeting with the architect we are very involved to assure your requests for changes are in line with your budget expectations. We do not want you developing your dream addition, only to find you cannot afford it. Plan set development will take 45-90 days.
Bid Development
Once your plan set has been developed we will sit down with you to review all details and discuss your budget allowances for finish work (tiles, hardwood flooring, cabinets, countertops, paint, trim details, etc). For full plan sets we will have our subcontractors review the details to develop hard priced bids. The plan set will include demo, structural and mechanical details to allow us to properly bid out the work before starting. With two flat renovations, we are working with an existing property so assumptions are taken and will be explained to you when the bid presentation takes place. Our bidding process will take 45-60 days.
Meet for Proposal
Once your proposal has been created we will set up a face to face meeting to review the job scope of work, and the cost details. At this meeting you will have time to ask questions for clarification, review the drawing set, and review finish selection options previously discussed.
Agree to Contract
After your proposal questions have been reviewed and you feel comfortable moving forward with us we will sign a legal contract, set payment plans and the timelines for the project. This will allow us to coordinate with our subcontractors and suppliers to organize your project before we start.
Permit Application Submitted
Application paperwork will be completed and submitted for approval to begin work. In general this process will take 30-60 days before the permit will be issued.
Selection Process
During this time we will layout your selection deadlines, you know the fun part. We highly recommend working with a designer to help you keep your head on your shoulders. Our referral partners have a proven process to keep the selections fun, on time, and on budget. Project Start
Now the fun will start. In general the tasks to be completed for your home addition will be as follows:
Demo • Excavation • New Foundation and Footings set • Underground Plumbing • Steel beam installation • Framing • Rough electric, plumbing and HVAC • Insulation • Drywall • Painting First Coat • Flooring • Installation • Trim and Cabinet Installation • Tile Installation • Countertop Installation • Electrical, plumbing and appliances installations • Painting Final plus trim paint • Hardware installation and punch list creation • Punch list and Project Completion
For additional questions on how your home addition project will work, give us a call 630-446-0144.