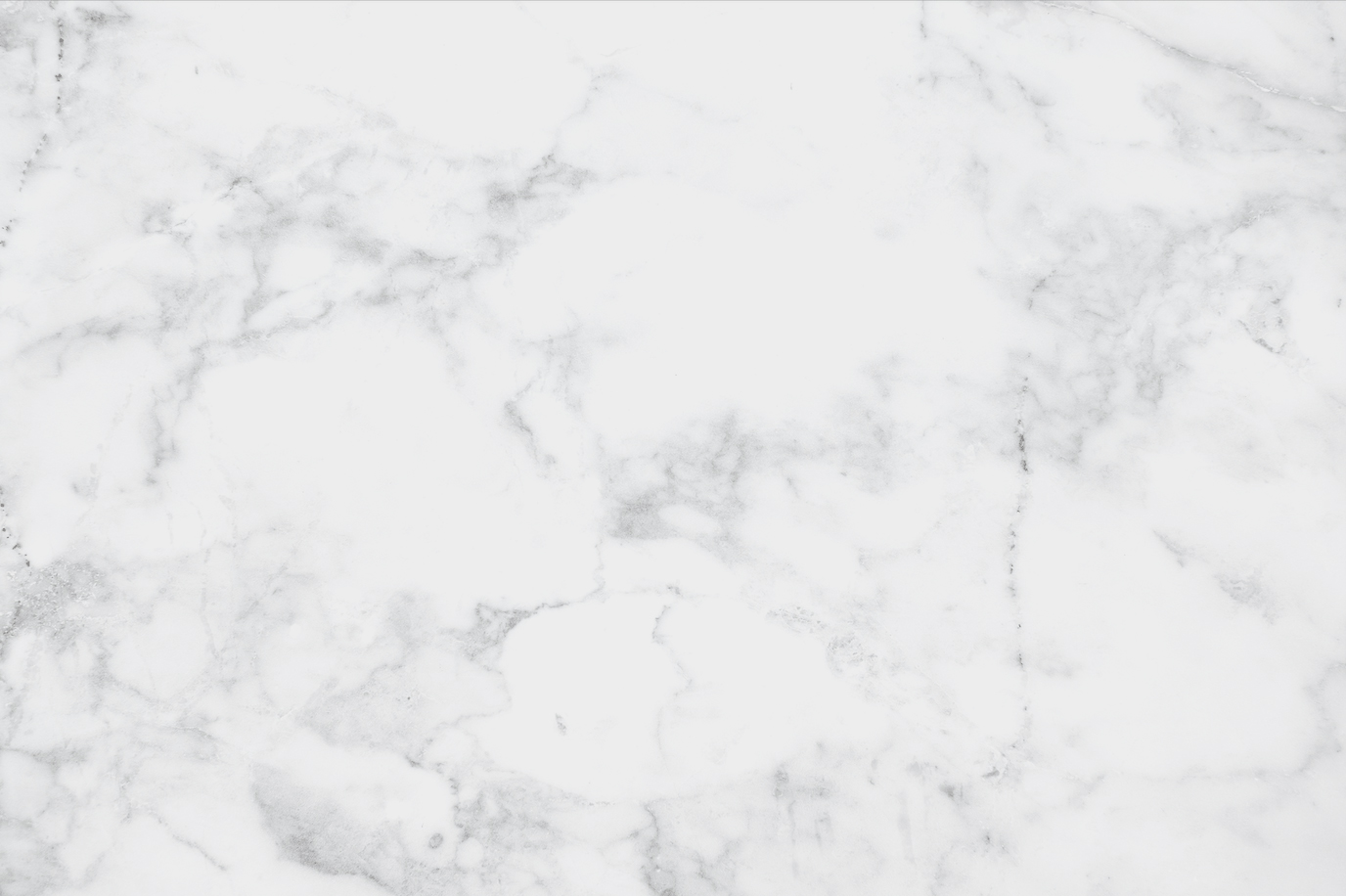 A custom home means you are likely the first and only person to build that home. The scary part is, we cannot give you the exact price it is going to cost you to to build this home. For this reason we offer a feasibility study to give you insights to the costs you are about to encounter. You will pay a small fee up front baed on the size of home and customization details required to find out whether or not your dream home will fit in your budget. We want to make sure your dream home fits in with all of the wants and needs of your family we can provide.
What you can expect
With these three items in hand you will be able to make a clear and concise decision to move forward with the full architectural plan set, designing, and custom home building with SG Home Builders. Would you like to set up a Feasibility Study with SG?
Architectural Elevations
Is the lot that you have in mind suitable for a three car garage? Can you fit a master bedroom on the first floor? Can you have an open staircase from the first to the second floor? During the feasibility study we will be sifting through your want list to help define your needs list. In the end you will be left with elevation sheets to allow you to make your decision on the best layout that works for you and your family.
Design Boards
Working in collaboration with the architect our design team will establish a style and design flow for your home. We will work with you discuss the finishes in your home, and also the plans you have for furniture. We are looking to create an environment that is fun and enjoyable for you for years to come.
Budget Establishment
Based on your layout and design board options we will be able to establish a Pro Forma for your custom home building project. While all decisions are far from completed, we are able to create allowances to hold you and our tradesmen to once the project starts. Contact Us
Fill out your information below or call 630-446-0144.