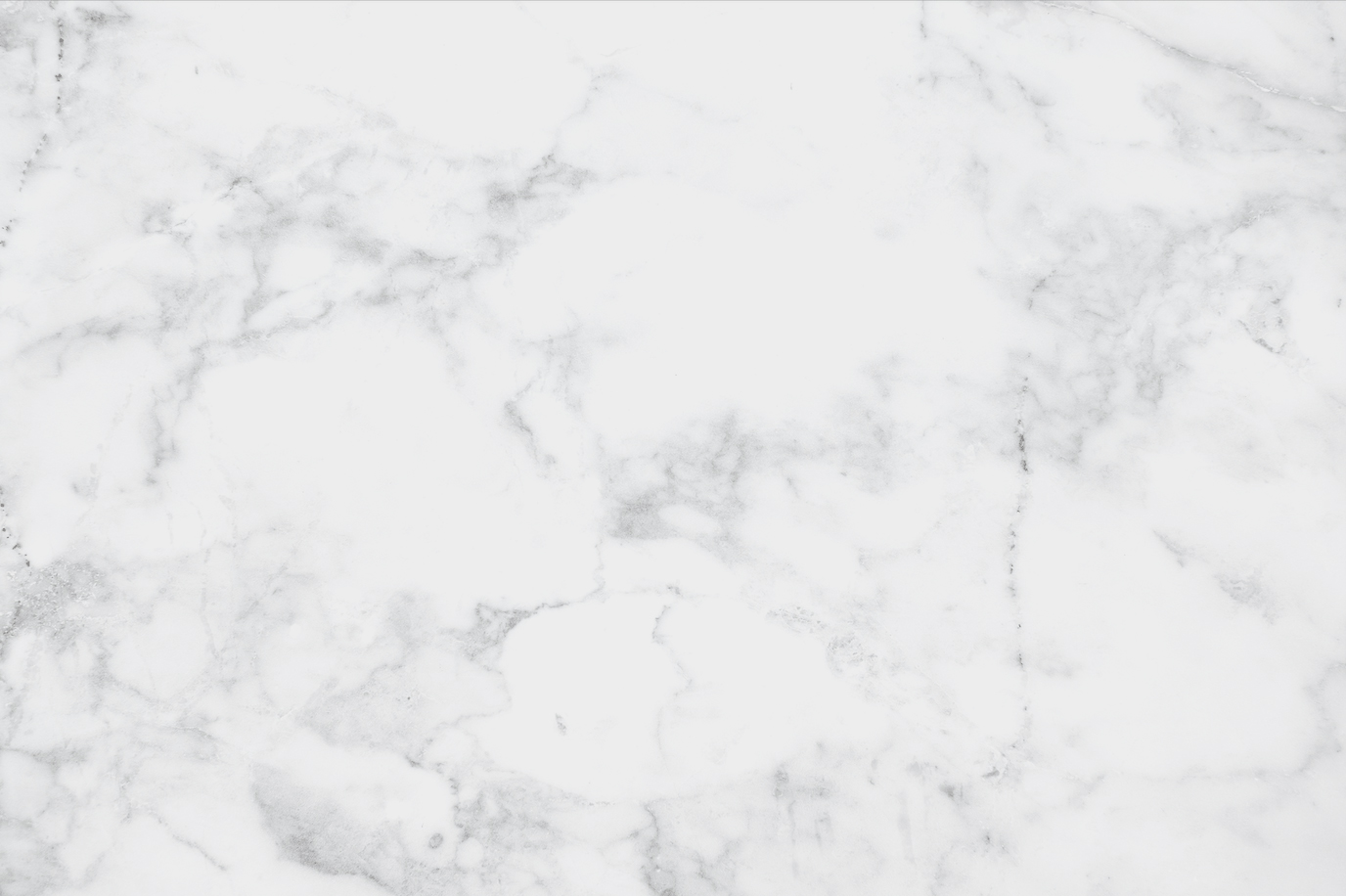 When you get to this point in your home build, stop and congratulate yourself. You have gotten through the most stressful part of your home building process. You rode the roller coaster of emotions from the high point when you decided to build, to the loops and twirls of selections and budget reviews. Now the time has come to actually build your dream home. The check in points that you can look for when building your home are as follows:
Demo (if existing property on site)
Tearing down the existing home on your lot.
Similar to demo, but this involves digging up the landscaping to set your lot and your home up in the proper location.
Foundation and Footing Installation
Your home is only as strong as the foundation it sits on.
With the wide open layouts that all clients prefer the steel installation is critical to holding your house together.
It is amazing watching your home being built and seeing the space come to life.
Rough electric, plumbing and HVAC
The guts of your home are put together at this point in the project. Getting the light locations just right takes a bit of visualization, but it is critical to get it right now.
Naperville being a Chicago suburb means we are going to get pounded with cold weather at some point. Your insulation installation is critical to keeping your home comfortable all year long.
Let's face it, drywall installation is boring. It takes 3-4 weeks, and it is about as fun as watching paint dry. In this case it is mud dry.
Prime painting comes next and you really are watching paint dry at this point in your custom home building process.
This is the point when you say goodbye to the beautiful plywood flooring and start to see the finishing touches happen. Only this part is short lived as we will cover your floors up after installation, sorry.
Trim and Cabinet Installation
You spent all of your money on cabinets and now you get to see them in person.
The hours spent deciding between subway tile and marble finally are paying off when you see your spa retreat bathrooms come together.
A few months ago you chose a slab of stone just for you. Now you get to see that stone cut and installed in your kitchen and bathrooms. This is a magical point in the project where the smiles start to come to life for our clients.
Electrical, plumbing and appliances
Bring back the crews to get the place working! Lights, faucets, appliances, bring it on!
Painting Final plus trim paint
During the course of your home building process painters are in and out. At this point they are wrapping up your finishing touches and repairing anything from the finish installers.
Hardware installation and punch list
Door handles, cabinet details, and your final punch list is created at this point. This gives the trades one last time to walk your home and get it ready for you to live!
At this point your landscaping will be installed, including final driveway, porch, sidewalks and back patio.
Finally, your hard work will pay off and you can celebrate your new home! Contact Us
If you have additional questions about the permitting process please email Ryan@SGHomeBuilders.com or complete the form below and we will reach out.