Renovating your kitchen can breathe new life into your home and significantly enhance your living space. However, not all kitchen renovations are created equal, and some projects may require the expertise of an architect. In this article, we'll explore different types of kitchen renovations and discuss when hiring an architect is essential for a successful outcome.
1. Remove and Replacement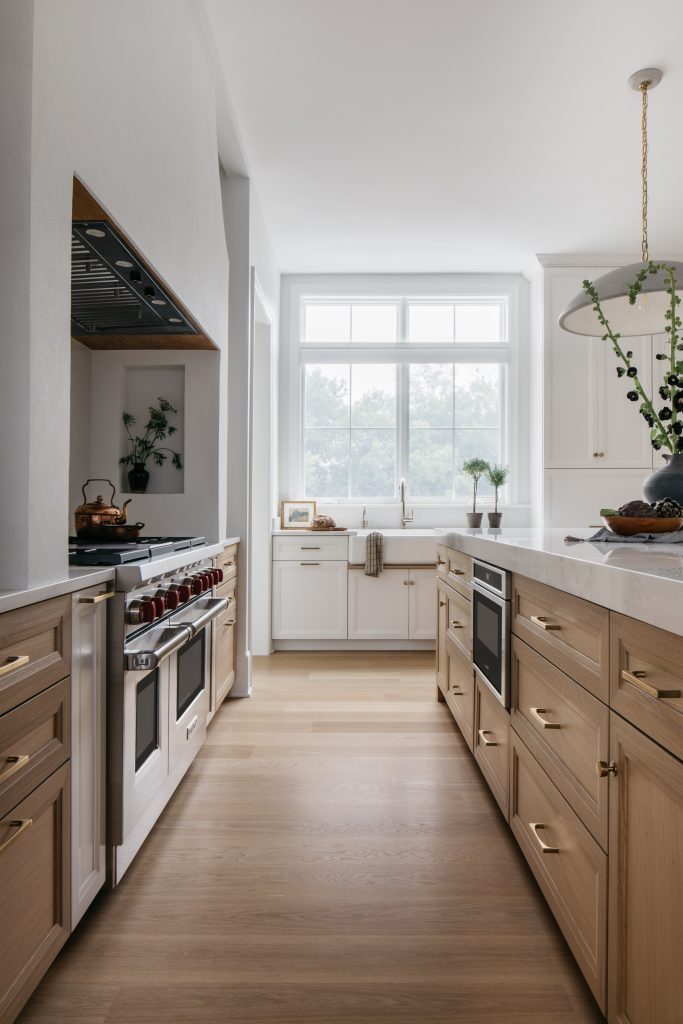 Description: This type of renovation involves replacing existing elements like cabinets, countertops, and fixtures while keeping the overall layout similar.
Architect's Role: A basic Remove and Replacement project will not require an architect's involvement. You will need to develop a conceptual plan of work to provide your contractor and suppliers. This will be the guide to develop the supplies required obtain proper bids for budgeting purposes.  At SG Home Builders we provide our clients with the required plan, budget and scope of work details so our clients can avoid upfront architectural fees on Remove and Replacement kitchen renovations.
2. Non-Structural Wall Removal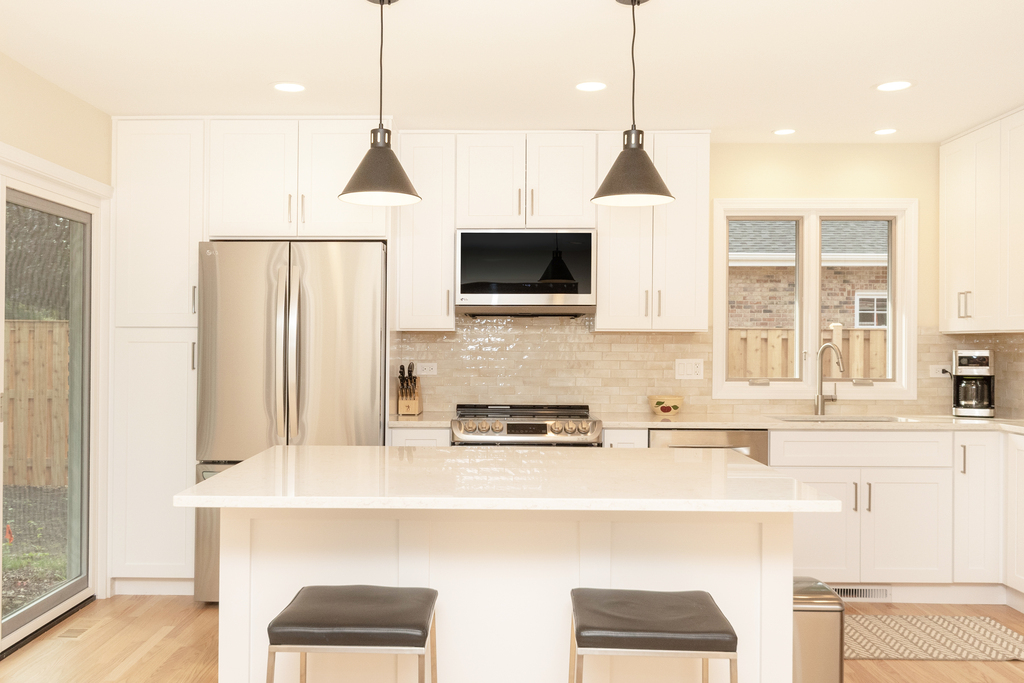 Description: Removing a non-load-bearing wall to open up space or create an open-concept kitchen.
Architect's Role: Before any walls are removed, it's crucial to ascertain if they are load-bearing or not. A contractor with experience and construction knowledge can review whether or not the walls require structural assessment by an architect.  If needed your builder can review the details with the building department to verify whether or not an architect would be needed. The bottom line, an architect is not required if the walls being removed are determined to be non-structural.
3. Structural Renovations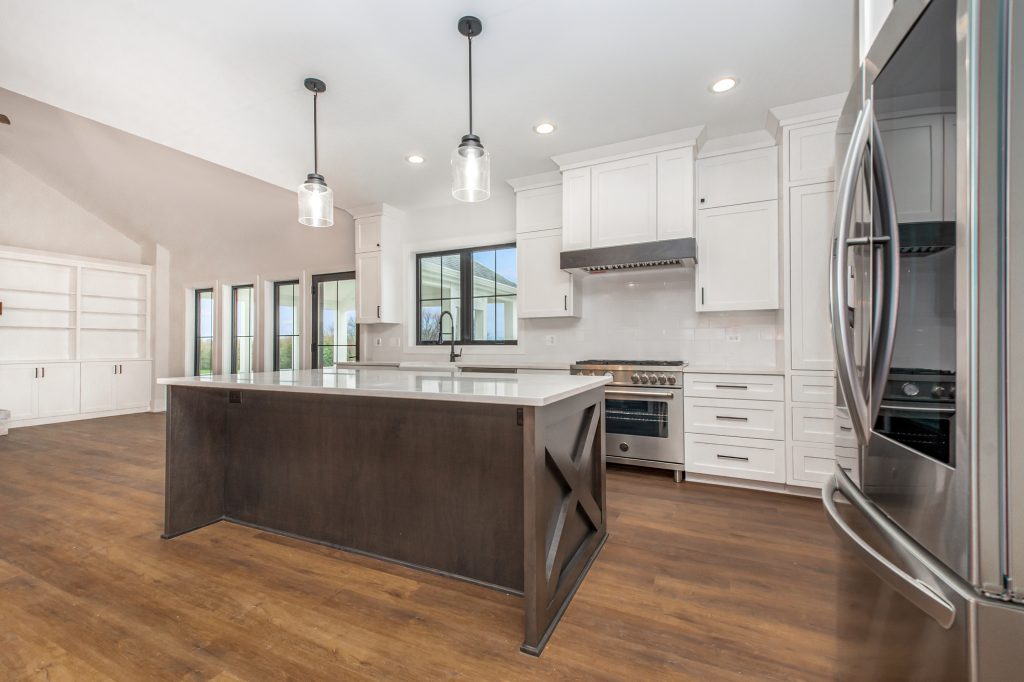 Description: This involves significant changes to the kitchen's structure, such as relocating load-bearing walls, altering the layout dramatically, or changing the structural support system.
Architect's Role: Structural renovations are complex and require both an architect and often a  structural engineer. Architects conceptualize the design and work closely with engineers to ensure that the changes meet safety and structural standards. Design build firms that have in house architects are great to work with in this scenario to allow your builder and architect to communicate on possible options and avoid surprises during construction.  The key is to find a team that can help you coordinate the design, structural details, permits and project management so you can avoid retelling your story each time you reach a new milestone.
At SG Home Builders, we understand that each kitchen renovation project is unique. Our team of experts, including skilled architects, is committed to providing you with the right level of expertise for your specific project. Contact us today to discuss your vision and let us guide you through the renovation process. Remember, the right choice of expertise can make all the difference in creating your dream kitchen!