Are you looking into the options of having a custom built home built for you? If so you are going to find yourself looking for pictures of how to finish your home.  You may browse Pinterest, Houzz, or even look at your Facebook feed for the latest trends.  What we recommend looking at this photo album and videos.  Our clients did a great job of making selections on this custom built home.  Take a look for yourself!
Second Level – Three bedrooms, one full bath, wide hallways, with a bench area, and a bonus "playroom".  The playroom was extended during construction. Once on site our clients elected to expand the room to give them more space for their family.  We love the finish details with the bench area upstairs.  We also love the accent wall colors for each of the children's rooms.  They are BOLD colors that allow the children to have their own uniqueness.  In the bathroom the owners brought in a combination of the natural woodwork on the vanity and the black and white colors to the tile and grout combination.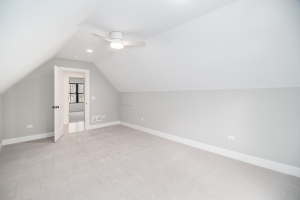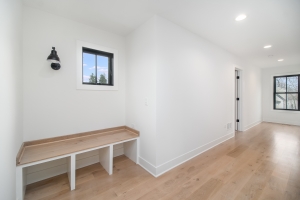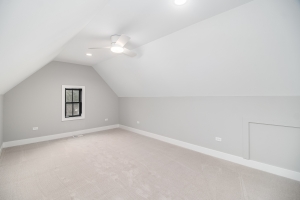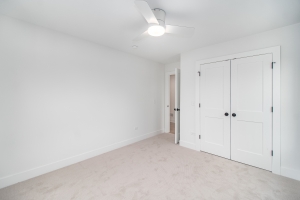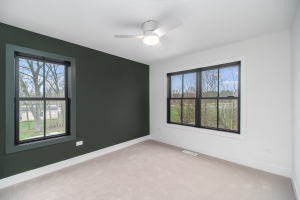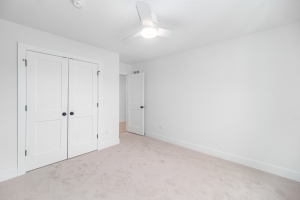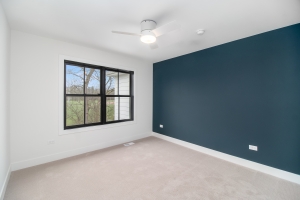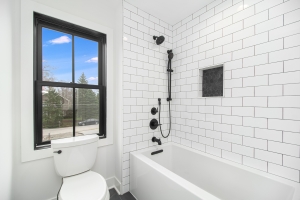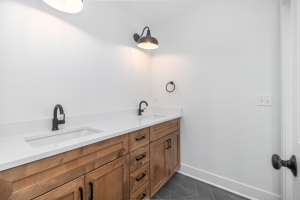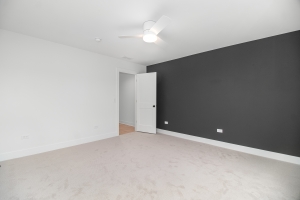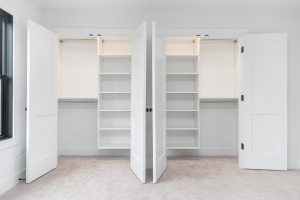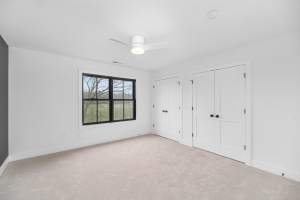 Main Level – With the width of this custom built home we were able to provide our clients with a great layout.  The entrance leads directly into the family room.  In the family room you are welcomed with a second story vaulted ceiling, pine stained beams, a painted brick fireplace, and clean lines on the staircase. The main level also has a full bathroom.  The office/den area is tucked away in the front of the home.  All of the rooms are the perfect size.  The family room opens up into the kitchen area.  The combination of white, black brass, brick and natural wood is stunning in the kitchen.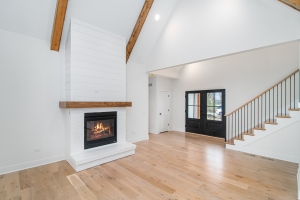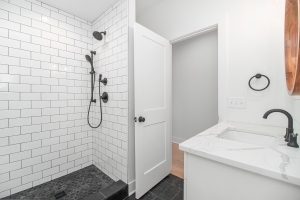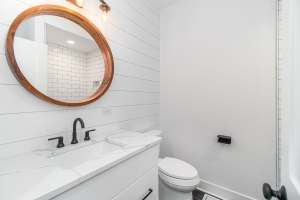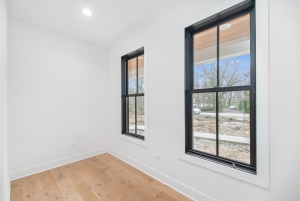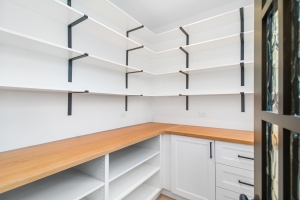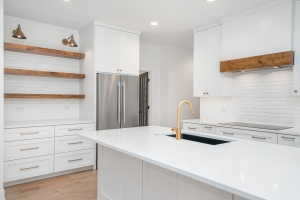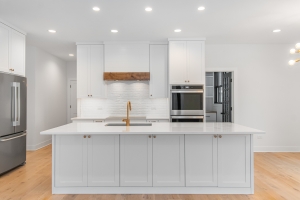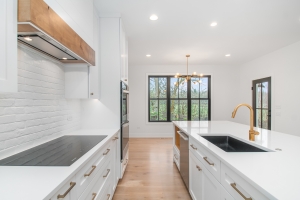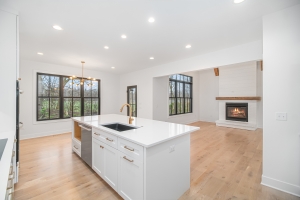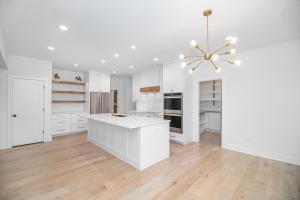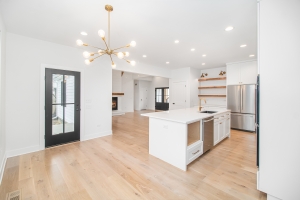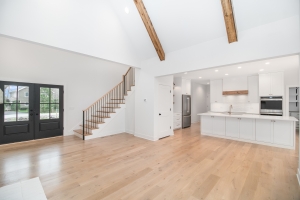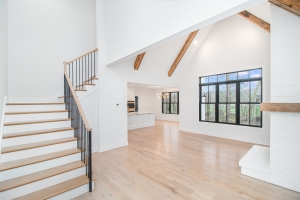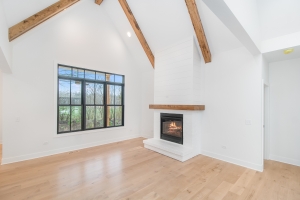 Laundry/Mudroom – Custom built cabinets for the main level mudroom/laundry room combination.  Finished off with a wooden countertop/bench area, and a slate stone entrance on the flooring. We give two thumbs up.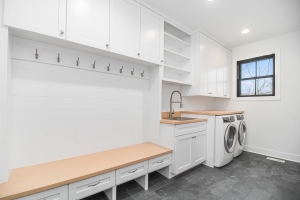 Master Bedroom – More great choices were made in the master bedroom area.  A slight hint of gray on the bathroom vanity gives the tile flooring and shower walls the perfect accent.  More brushed brass was brought into this bathroom and it looks great. The bedroom area also has vaulted ceilings and a huge walk in closet at the front of the home.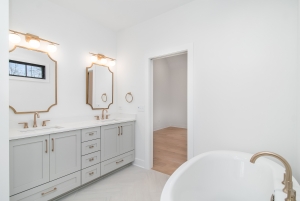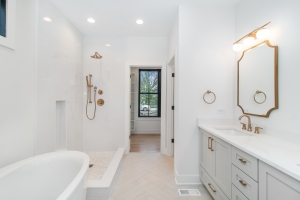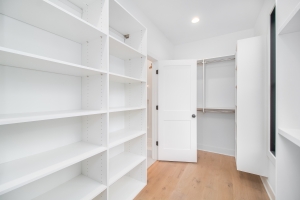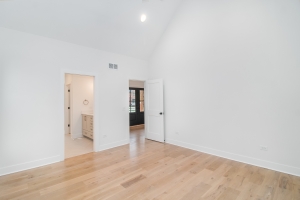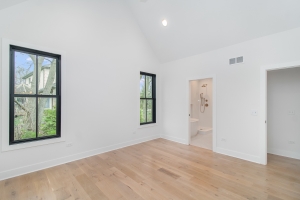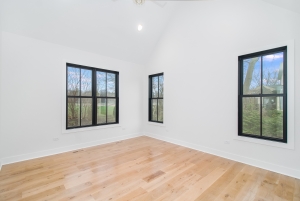 Exterior – The white on black farmhouse style home completed the exterior of this homes.  The owners elected to go with an extra large front porch complete with cedar columns and a bead-board ceiling stained to match the interior of the home.


Check out the video tour here:

Are you looking to build a custom home?  We would love to be your project management firm.  Contact me directly at Ryan@SGHomeBuilders.com or 8476027641.