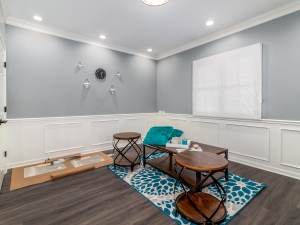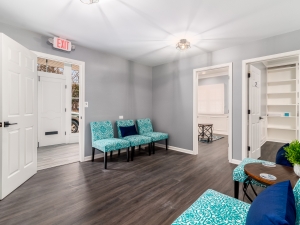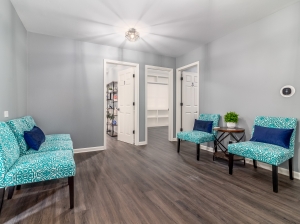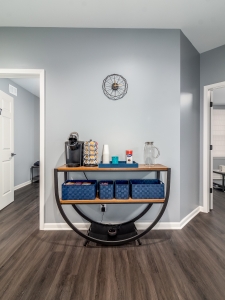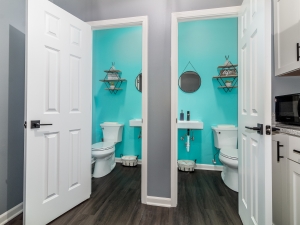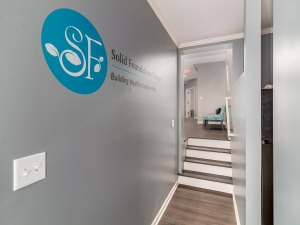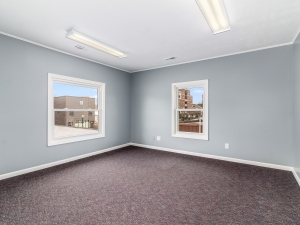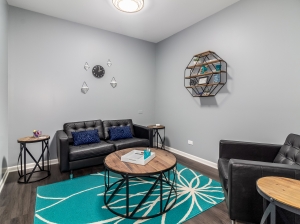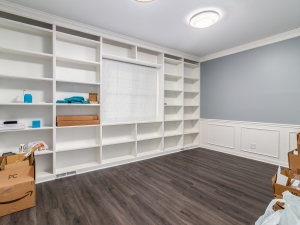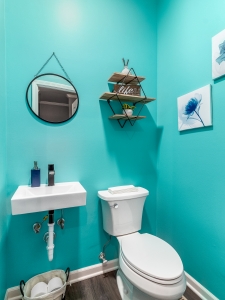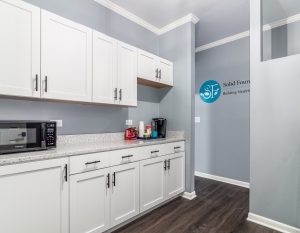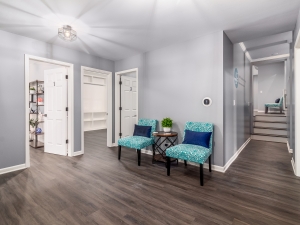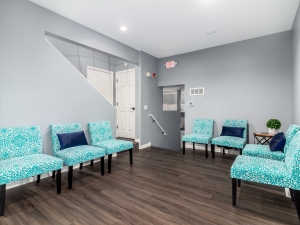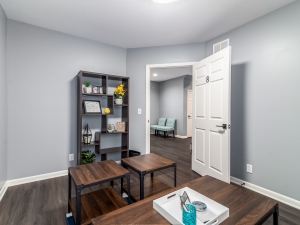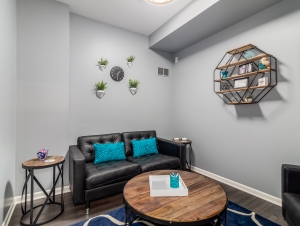 When it comes to projects that are in need of permits it doesn't happen often that we obtain a permit on the first try.  Yet, it was this project that we received a permit on the first try AND we received it in less than a week!  Sometimes we get lucky when we are taking on renovation projects.  This was a commercial renovation project that we completed in Downers Grove.
We appear to be doing quite a few of these commercial projects right now.  They are former homes that are located in downtown areas that need to be updated with modern features. Yeah, we get it, we are set up perfectly for these projects.  We do enough residential construction as it is, so doing something like this is a no brainer.  We are able to take our project management skills into the commercial side of the business and put the residential skilled subcontractors that we have to work.  In reality commercial and residential projects are not that unrelated.  The biggest difference for us is we have the skills to work with the old homes and know how to fix the work the right way, without making a small project into a large mess.
We loved the final product for our clients, Solid Foundations, a therapy group.  Their business has expanded and thus the need for the added space.  We are lucky to have been able to connect with great people within the Naperville and surrounding area that trust us enough to refer them to their friends for residential and commercial renovation and new construction projects.
This was also another example of working with a strong team of individuals to help get the job done right.  The architectural firm did a great job coming up with a plan that worked, and making sure all details were included for the quick turn time on permit approval.  Also, the designer that we worked with helped our clients make quick decisions and kept the project on track.  As always we were working with our team of subcontractors that knocked this project out of the park, #IronSharpensIron.  Last, but not least, our clients were great to work with and allowed us to do our job and get them into their space on time, and within their budget.
If you are looking for information on a potential project of your own, we would love to partner up with you.  Please call 847-602-7641 or email Ryan@SGHomeBuilders.com.