[av_textblock size=" font_color=" color=" av-medium-font-size=" av-small-font-size=" av-mini-font-size=" admin_preview_bg="]
How to Avoid Change Orders
Contractors hate issuing change orders. Early on in starting SGHB, we thought that we'd build our retirement accounts by issuing change orders – then reality hit. Change orders cost us money, take too much time, require administrative paperwork, follow up on payment status, time to help make the new selection, added labor costs and, if we are lucky, asmallprofit that often amounts to a $10.00/Hour increase to our bottom line.

The old saying of work smarter not harder isn't the case when it comes to change orders.  Today, we want to examine a few ways that you can avoid change orders when it comes to your custom home building project. This way, when you're building in Chicago and Naperville, we can avoid using a change order.
Understand Your Plan Set
When you're designing a plan set for your custom built home, we believe it's important that you do so with the end in mind. Where we typically see a disconnect with our custom home building clients is when they fall in love with the layout, and worry about the future. 
With a custom built home, the future ends up happening when we're framing your house and you can walk in and get a feel for the size. Next, we're redesigning the lights, adding sconces, removing cans and changing arched openings into cased beams.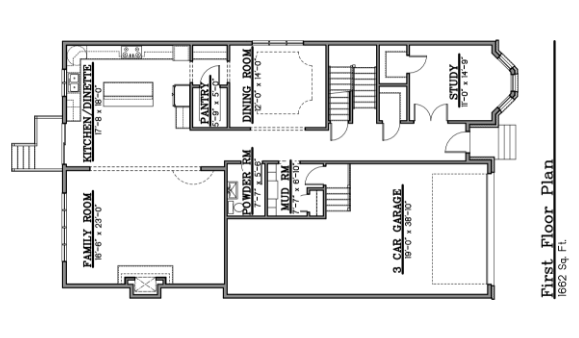 No matter how hard we try, clients become overwhelmed by the architectural planning and give us the green light.  We caution our clients to think about the details and envision what they're going to put in their custom home before we start. It's a heck of a lot easier for us to change a light location on paper, than it is once my electrician is on site.
Furthermore, our electrician likely stops his workers until we make up our mind. If you think for one second that the work stoppage is free, you're dead wrong. We know in our contracts that we charge our clients $500.00 for each week that a project is delayed due to inability to make decisions, that doesn't include the added subcontractor costs. So understand your plans ahead of time to avoid cash out of your pocket.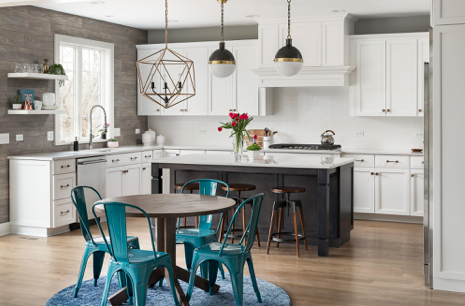 View Other Homes
We love that our clients who want to custom build or renovate their home also want something unique.  However, there's only so much we can do with the given amount of space we're working with.
Before pouring a ton of money into architectural hours go out on an open house tour and figure out what you want for your layout.  What unique features do you like? Put it all on the table early on, and let your architect and builder tell you what's possible and more importantly how much it will affect your bottom line.
Stick to Your Decisions
Perhaps the biggest piece of advice we can give you is to avoid buyers remorse. Once you make a decision for your home's layout, the tiles in the bathroom or your countertops for your kitchen, stick with it.
We understand that selecting finishes for your home is a difficult process. However, the mistake we see the most is when our custom renovation and home building clients start to second guess everything. If you think you're prone to indecisiveness, hire a designer and put your trust in him or her early in the process.  Interview multiple designers, get comfortable with them and let them be the person that helps you move the process along.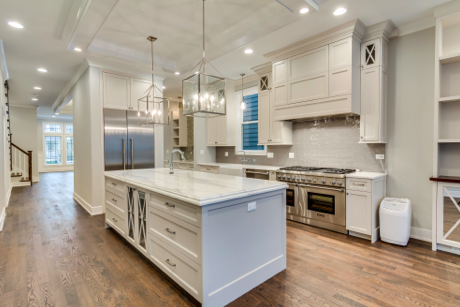 Change orders and indecisiveness happen with every project, even if it's a simple kitchen renovation. The more prepared you can be once you decide to custom build or renovate your home, the less money you'll end up costing yourself both in time and cash out of pocket. 
[/av_textblock]