[av_one_full first]
[av_textblock size=" font_color=" color=" admin_preview_bg="]
Demo and Excavation Costs For A New Home
By Ryan Siebert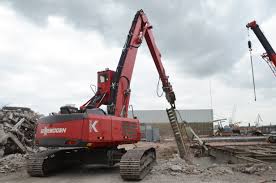 Before I was a home builder one of my favorite quotes was something along the lines of, "You can't build the Sears Tower without first building a strong foundation."  Unfortunately I was dead wrong with that idea. Before you can pour your foundation you need to complete your demo and excavation of the job site, which is where today's email will focus on.  The question that I recently asked my project managers was, how in the world do the excavators and demo subcontractors develop their bids?

Time – Common sense, but the crews are going to want to have access to the job site and be able to review the plan set to determine the elevation of the existing lot and how it differs with future home to be built.  Your excavator will need to be able to determine the amount of workers they will need to have on site, and then develop a projected timeline of completion.  This will allow them to put labor costs together.  


Machines – Once the labor hours have been determined they will then need to figure out what equipment that they plan to use.  For some sites special equipment will be needed to demo an existing structure.  Also, some excavators may be renting their equipment so they need to have their costs in line for the machines that will be used.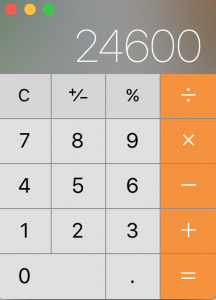 Cost to Demo – If you are doing a tear down home, then the cost to remove the existing home from the site and into the junk yard will be based on the type of house you are removing.  Is it an old frame stick house or is it an large old brick home.  Logically the brick homes are move to move because of the weight of materials that will be taken off of the job site.
Cost of moved dirt – The odds are that you will be moving dirt away from your job site in order to build your new home.  That dirt unfortunately doesn't just disappear.  It has to be removed completely from the site, and your excavator will pay to have it removed.  Your excavator will take into account the size of the footprint of the future home, how deep they will need to dig to determine the rough amount of dirt they will need to plan on removing.  Believe it or not, this is where majority of your excavation costs will come from.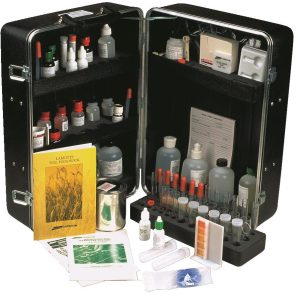 Contingency for:  Soil Test – The location where your home is being build may have different soil that could effect the cost of removal by weight.  This also could be a determinant of the type of chemicals used for your foundation pouring too.  That one simply test could greatly affect your cost of construction when it comes to your foundation costs, which is where we will start with our next email.  
---
[/av_textblock]
[/av_one_full]