[av_one_full first]
[av_textblock size=" font_color=" color=" admin_preview_bg="]
The Project Manager, Where the Rubber Meets the Road
By Pat Cardoni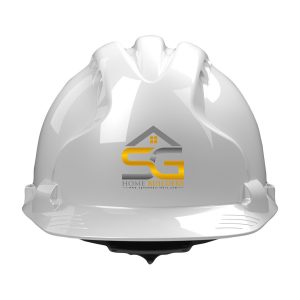 We made it past the lender, the architect and the designer and we think we have a plan that can work.  Then we meet, drum roll please, the Project Manager.

For all the grand ideas and concepts put forth by the creative professionals to this point you are now with the man or woman who is going to put it all together and get it built. One part confessor, one part interpreter, one part craftsman and one part adult day care manager. Too many hats and lots of pressure from all sides make the Project Manager the focal point of your dream home.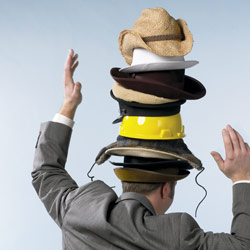 The hardest thing for the Project Manager is the balance of keeping the subcontractors, and clients happy. Quite a BIG JOB. From the lenders budget to the architect's game plan to the designers exact details the Project Manager ends up with more input and more opinions than your cable TV providers can imagine.
To the subcontractors the Project Manager is their lifeline to guidance and pay. They must be able to coordinate materials on site and schedule manpower to be on site, all while making sure all inspections are complete on time.  If anything breaks down from an unscheduled illness to bad weather they have to be able to get the project back on track. The key is finding a Project Manager that your subcontractors can respect.  

Some Project Manager yell and belittle the best educate and encourage. It is often hard to tell from the outside but a few minutes on a job site with your Project Manager and you can often tell how they will perform. If they respect your time, your opinions and your budget you have found a good one.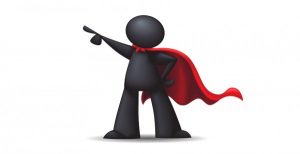 Next topic: The typical subcontractors on a single family home.
---
[/av_textblock]
[/av_one_full]