[av_one_full first]
[av_textblock size=" font_color=" color="]
Our Path to Becoming a Custom Home Builder
By Ryan Siebert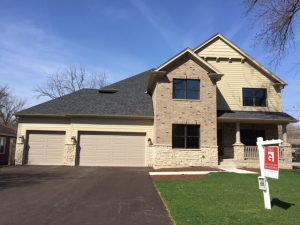 I was recently discussing the path that we at SG Home Builders took to become a custom home builder.   After completing the story I was reminded why it is important to let others know about our journey we have taken, and our thought process along the way.
In 2007 our company started, right at the height of the real estate boom.  Our thought process was unclear at the time.  We really didn't accumulate much momentum in the market in our first year or two.  Then the bubble popped and the carnage that resulted was enormous.  Scholarly books and even movies on the historical context of the collapse have been made, so I won't go into details on the overall effect the bubble burst caused.  What I can tell you is that in the aftermath, while the dust was still settling, we were one of the few investors in Chicago that had access to capital.  From 2009-2013 we had the Chicago area real estate market to do what we pleased with it.  It was as if we were playing Pac Man and eating one of the power pellets, we literally couldn't lose.  What we thought we were doing during that period was getting better at analyzing deals, becoming better investors.  The reality was we were becoming a project management company, albeit for our own benefit at the time.  We developed processes, amassed skilled laborers, communicated better internally and externally with subcontractors.  Without knowing it we become a general construction management company.  In other words, we become a home builder and remodeler.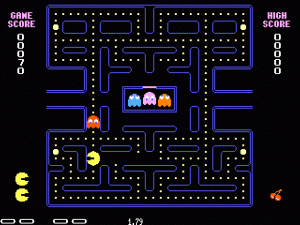 In 2013 as the market shifted, investment money came back into real estate.  Our crystal ball of home flipping began to wear out.  We recognized we needed to shift our business model.  With tightened margins in first time home buyer priced flips we had a decision to make that would effect the direction of our company for years to come.  We would have to choose between lowering the quality of our rehabs, to keep margins at an acceptable level, or increase the price point that we were comfortable selling homes in.  As a company, our culture could not accept lowering the standards of our homes.  We prided ourselves in the quality of finishes, and the low level of mechanical failures after closing.  We did not want to get in the game of selling a home and not being able to stand behind our product.  We refused to drop our quality of product to stay in the sand box of first time home buyer priced flips.  We gradually left the first time home buyer priced homes market.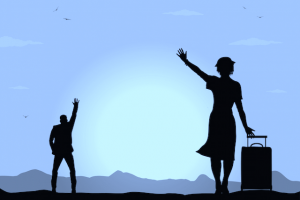 From 2014 – 2016 we went down a path of increasing our customization level and price point.  We realized that custom home builder priced homes need to have a level of uniqueness to them.  We could no longer get away with choosing 2-3 colors, or the same floor plan, or even standard appliance packages.  Details on top of details became ever more important to the product we were putting on the market.  With more details became more systemization.  As you can guess by now this led to us becoming ever closer to becoming a custom home builder.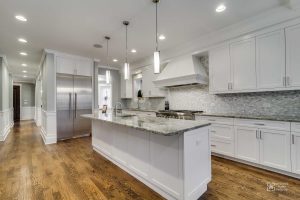 As our average price point increased from $225,000.00 in 2009-2013 to $850,000.00 from 2014-2016 we started to recognize a need for our business and for our potential consumers.  We knew we had to become a custom home builder to fit that company and market need.  We have been in the business of real estate development for over ten years now.  However, the custom home building industry is new to us.  We recognize we have a lot to learn.  However, we can guarantee you there is no one out there that can put a home together better than us, communicate with you the details, and give total transparency to you the entire process.  There may be builders out there just as good, but no one better.  We know our first few years of clients are going to get a better deal than those that use us 5-10 years from now, after we establish a reputation that can't be questioned.  It will take time to get there, but we intend to knock every project that we take on out of the park by providing a one of a kind home, and a customer home building experience that can't be matched.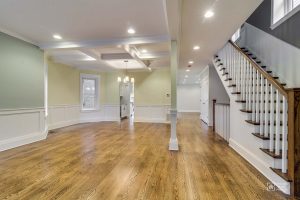 ---
[/av_textblock]
[/av_one_full]