[av_one_full first]
[av_textblock size=" font_color=" color="]
Who is affected by your choice of general contractor for your custom construction project?
By Ryan Siebert

We have recently been doing a lot of custom construction bidding for both our Naperville and Chicago markets.  If you are thinking about using custom construction to build or remodel your dream project there are a few things that you should keep in mind when negotiating with your general contractor.  
Time Equals Money
A lot of clients view the costs involved with a custom construction project and assume that the general contractor is making a boatload of money to manage your project.  What they don't take into account is the time that is involved, from the moment that they met you until the final warranty item is completed and signed off on, sometimes a year later.  What is important to keep in mind when pricing out custom construction projects is the time that your general contractor is going to be putting into your project.  A $75,000.00 fee to manage a custom construction project may seem like a lot.  However, if the custom construction project will take 12 months to complete, plus an additional 12 months of warranty follow up that is a lot of hours your general contractor will be putting in.  In addition a general contractor will likely need an internal team that you may never meet to properly coordinate your job details, city paperwork, products, waivers, invoices, and the services of each subcontractor.  The fact is that majority of remodeling and custom construction contractors make a profit margin of just above 5 percent, if they are good,
see article here from the National Association of Home Builders
.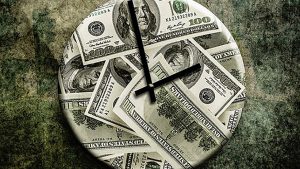 [/av_textblock]
[/av_one_full][av_video src='https://youtu.be/W7lZ4JnZpVs' format='16-9′ width='16' height='9′]
[av_textblock size=" font_color=" color="]
General Contractors Need Subcontractors
When you make the decision to give a builder a chance to bid your custom construction project they start to line up subcontractors for bids and coordinate timelines that will be needed to get the projects rolling.  Your decision to move forward with the contract or not often has 30-50 people affected.  That is the invisible hand that Adam Smith the Father of Economics references in his book, "Wealth of Nations".  Remember when debating your decision to move forward or not to communicate with your general contractor on your custom construction project so they can communicate with the subcontractors involved in your bid.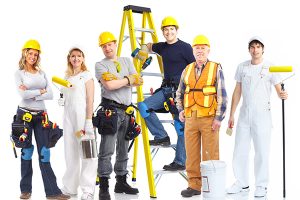 Be Detailed Up Front
The biggest mistake that consumers make is not detailing what they want on their project from the builder up front.  General contractors can only give you details on what you are asking for, so assuming that they understand your requests and wants is not a way to run your custom construction project from the start.  If you do not have a plan set before you start talking with your potential builder, then you will want to be very specific about what it is you are trying to accomplish so that any prices thrown your way will be as accurate as possible.  I caution taking any bid too seriously without a plan set if your custom construction project is going to involve the use of architectural drawings.  General contractors can only give general answers as to the cost of your potential custom construction project until they have the plan sets in hand and detailed by the licensed architect.  If that is your situation try to put as many details out as possible, size, square footage, bathrooms, front elevation, footprint of your new home, interior finish level, finished basement.  You have many details to think about, so make sure you are careful when reviewing general estimates, and make sure your builder or remodeler clarifies the pricing they give you too.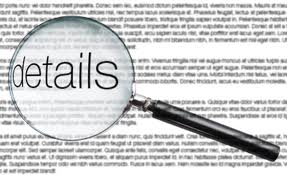 ---
[/av_textblock]