[av_one_full first]
[av_textblock size=" font_color=" color="]
Prepare Yourself for the Questions Builders Have For You
By Ryan Siebert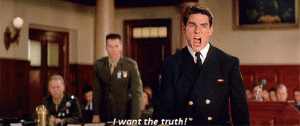 You have watched all of the HGTV showings, you have visited hundreds of houses, you have talked to designers and maybe even an architect or two and come to the conclusion that you want to build your own customized home.  What you need to know is, what questions do builders have for you?  This will help both you and your builder make the decision on whether to build together. 

Not every builder is going to be right for you.  Not every client is going to be right for the builder either.  Experienced builders have to be honest with themselves and not take on every project that comes their way.  It is the same way that you as a consumer are not going to hire each builder you meet with, there can only be one. Once you have made the decision to custom build your dream home you will have already amassed a boat load of questions for your builder.  Have you taken the time to think about the questions your builder has for you?  Three of the most important questions you should be prepared for from the builder are: 
Do you have a location and a set of plans? – This is an important question and one that your builder will often ask with a cringe, hoping that the answer is no.  If the answer is yes, you are ok, but you are asking your builder to back into a budget before you have even met with them.  Often times meeting with your architect to put together plans before you have talked with your builder about your budget and the lot that you plan to build on can be like trying to put a square peg into a round hole.  It isn't impossible, but now your builder will have to work with your architect to make the budget fit your budget and household needs.  Regardless, it is important for your builder to know if you already have a lot and a set of plans picked out so that they can review the details and give you their preliminary thoughts on the costs of the project.  A lot of builders will disqualify themselves if they feel your plans are too elaborate for your desired budget.  If you do not have plans or a job site picked out, it will give your builder a clean canvas to work off of.  Your builder will be able to work with your architect from the start to verify the layout and design that will work best for your family needs and budget.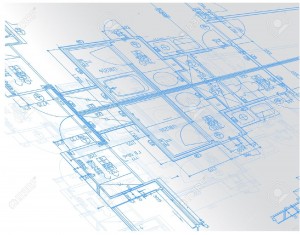 What is your budget? – Don't feel like this is an intrusive question allowing your builder to maximize the profits on you.  This is a necessary question to determine whether or not your dream house will be able to be built or if your builder needs to help you get a clean picture of costs right away.  Make sure you have a defined budget for your potential customized home along with a wish list of items you want to include in your home.  Your builder will be able to explain to you the ways they can cut costs, such as appliances, removing the steam shower from your master bedroom, having only 8 ft ceilings vs 12 ft.  It is important to have a clear budget up front so that your builder knows what is and is not possible for your custom home.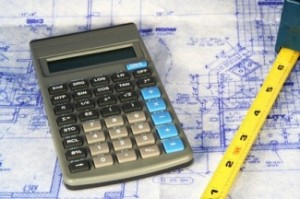 How are you paying for your project? – Again this question may be direct, but builders need to know so they can give realistic answers.  If you have cash and plan to fund the project right away your builder can get the ball rolling as soon as you finalize your lot and plan set.  However, if you are planning to use construction financing, then your builder will need to do a better job of planning the schedules out so that your lender has the details up front of when draws will be needed to fund the project.  Telling your builder that you plan to use construction financing will lead to them making sure you have a lender to pre-approve you as well.  Don't expect your builder to put in too much effort on your budget if you have not been pre-approved for financing.  This is no different than a seller agreeing to a purchase contract with you without verification of funding.  Once you are comfortable with a builder ask them for references for construction financing if you do not already have someone in mind.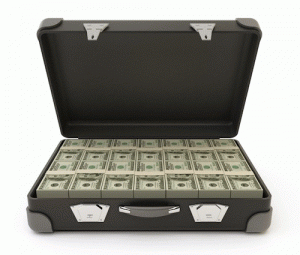 The answers to these three questions will tell the builder a lot about you and your seriousness to move forward with a project.  Builders want to do their best to give you direct answers, especially when it comes to timelines and budgets.  However, to give you clear answers, they need you to be able to give them clear directions on the project specifications.  
---
[/av_textblock]
[/av_one_full]