[av_one_full first]
[av_textblock size=" font_color=" color="]
How to Handle Your Warranty Punchlist
By Ryan Siebert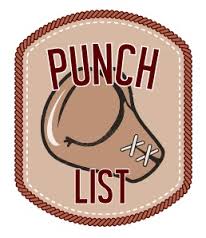 Contrary to your belief, your builder wants you to call them with your warranty punch list.  What they don't want is for you to be upset with them before they ever start to address the repair work in question.

When you finish building your dream house, the last thing you are going to want to do is add stress to your life by arguing with your home builder about your warranty list.  Pay attention to the warranty your builder is going to provide, but more importantly the process that they plan to implement once you close on your home so you can avoid multiple calls and unrealistic expectations.  What you have to understand is that your warranty list is the builder's last chance to leave you with an award winning feeling about them and they will be doing everything possible to make your home perfect and you happy before the warranty coverage runs out.  Before you move into your home utilize these tips to help keep your stress level low and communication level with your builder high:
Accept that your house will not be perfect – Ok don't let me get you too upset, your house will be perfect, for you that is.  Unfortunately your house will come with flaws and repair work that needs done during after you move it, it is inevitable.  This doesn't mean that your house is a "lemon", it simply means that repair work needs to be addressed on the home.  Expecting your house to be without flaws will only add to your stress levels if you convince yourself that your builder's quality of construction will be flawless.  Be realistic and avoid getting angry at your builder.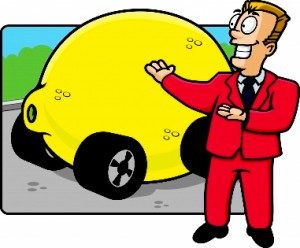 Make a list and document with pictures and stickers – Your builder will not want you to contact them each day with a new item to add to the list.  In fact, they likely will have a protocol for when they plan to address needed repairs.  Unless your house is leaking or on fire, do not expect your builder to rush out to address the small stuff.  Make a list of the little things such as paint touch up, loose doors, added caulk, re-grout, etc.  Be able to locate the repair in question with ease, take pictures, and if possible put a sticker on the repair so your builder knows where to look when the time comes for repair.  This will also help you remember all of the items when your punch list comes due.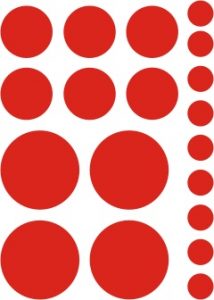 Understand the plan for repairs – This is important and where a lot of frustration comes into play.  Your builder and you should be on the same page with what repairs are going to be completed and what work will be done to complete the repair to your satisfaction.  If you expect your builder to retile your entire bathroom because a few pieces of grout in the tile are coming loose this could turn into an issue.  Question the repair plans if you are unsure, and if you are not satisfied with the plan of attack be sure to let your builder know ahead of time.  Most builders will require you to sign off on a repair list before starting and after completion of repairs.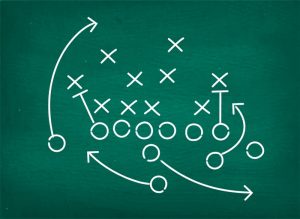 Verify Completed Repairs – Once your repair list has been completed you need to make sure that you are happy with the end result.  Do not simply sign off on a completed repair list if you are busy so the contractors can get out of your house.  This may be your last chance to request additional repair work, so be sure everything is done correctly.  Expecting that your warranty timeline will restart after the work has been complete is wrong.  One Year warranties expire at the end of the year, and not a moment later.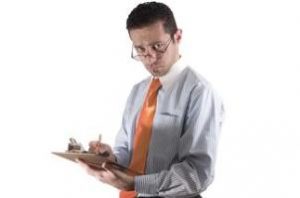 Once you close out on your new construction home it is not an excuse for you or your builder to close out communication.  Communicate the best that you can, and if your builder seems distant, make sure to let them know.  Be open and feel free to ask your builder questions if you are unsure about how things work in your new home so you can be sure to enjoy it from the moment that you move in.  
---
[/av_textblock]
[/av_one_full]