[av_one_full first]
[av_textblock size=" font_color=" color="]
What is Your Builder Looking For in YOU?
By Ryan Siebert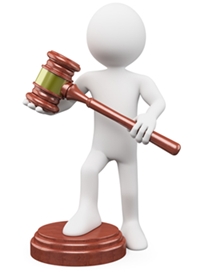 Contrary to your belief custom home builders are not going to take any and every client that comes their way.  What your builder knows is the relationship you will have while building your house is comparable to that of a marriage.

What is Your Builder Looking For in YOU?
Many clients will search for weeks, months and even years looking for the right builder.  What they do not realize is that each time they go through an interview process with a builder they too are being put through a systematic analysis that allows the builder to make the right decisions to work with them or not.  Some will say that every builder has their price that they will work with any client, but the experienced builders understand that there are some clients they will flat out not see eye to eye with.  For today's article I wanted to give you a few of the thought processes that builders are going through when they are trying to decide whether or not they want to build you your customized new construction home.
Are you Faithful? – Builders understand that they are going to be compared to one another during the initial meet and greet and into the bidding process.  What they do not want to hear is that you are out searching for the perfect bid from every builder in the 7 county radius of your lot.  If your builder gets wind that are you talking with more than three builders they will not take you very seriously and don't expect them to provide many details about their bid until you narrow your list down.  The reality is that the bidding process involves detailed review of plan sets, communication with subcontractors, lot review, cost analysis, finish details and budget allowance review, to name a few of the tasks.  It ads up to 40-80 hours of work for each builder to put together a bid on your customized house, before they even know if they will get paid a dime.  To turn it around, ask yourself if you would be willing to go to work for two weeks, without pay?  Be upfront with builders and let them know why you chose them to provide a bid in the first place.  Was it a referral from a friend, architect?  Did you spend weeks online researching companies until you were down to a final 3 list?  Did someone from the city that you are planning to build in refer you to a local builder?  Whatever the case may be, tell your builder why you are giving them a shot.  It will build up their confidence in the possibility of you choosing them.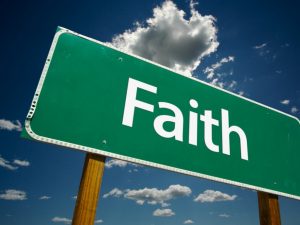 Are you truthful? – I was once told that a good home builder is usually good in two of three key areas, but never all three.  The areas are Speed, Quality, and Budget.  When talking with your builder make sure you are truthful about what areas you care most about.  For some clients the length of time to design and build the house will take anywhere from nine months to three years.  The things is, they don't care, they just want their customized home to be perfect and in line with the budget.  Other clients want the perfect home, regardless of budget, but the home better be perfect in quality and finished in time.  The point is you need to be able to express what it is that is most important to you.   If you are a penny pincher and looking to figure out how you can grind down your builder to the very last penny, then let them know that up front.  It will help the builder determine the way they are going to communicate with you so that you two are on the same page from the start.  If you absolutely need to be into your home before the school year starts, but you don't express that to your builder until three months into the project, then prepare to be upset when your builder expresses to you that the nine month project is actually going to be twelve. Experienced builders will be able to sniff this out based on the feedback that you are giving them.  If you are not consistent and focused from the start on what it is that you want, then don't expect a builder to commit the next year of their life having to create change orders and renegotiate the building contract and upgrade costs.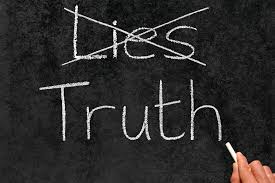 Are you Passionate? – When you make the decision to build your own home you are taking on a task that will at times stress you to the limit.  If you have a fairytale image of a cloud of roses falling from the sky and revealing your dream house then you are likely not on the same page with your builder.  By all means they will do their best to make this transaction memorable for you in a positive way.  However, you will hit a wall at some point and want to do nothing more than "get the house done".  It is at that point that your passion for finishing the customized home of your dreams will need to be stronger than your desire to have the project complete.  Custom home builders are not looking to build the same home over and over.  They are looking for clients that want to invite them over to celebrate their beautiful home for years to come and become a part of the family.  They are looking for clients that understand that building this home is not just another blue print, it is a piece of art.  If your builder doesn't get the sense that you are passionate about the project, but instead are looking for another cookie cutter home, do not be surprised if they pass on your project or claim they are too busy to take your home on.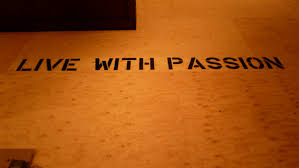 Once you make the decision to purchase a home remember that you are going in for an interview, just as much as the builder is being interviewed by you.  Put on a smile and your Sunday best.  Hopefully you will find a connection that lasts forever!
---
[/av_textblock]
[/av_one_full]