[av_one_full first]
[av_textblock size=" font_color=" color="]
Three Ways to Get the Best Deal on a Completed Luxury Home
By Ryan Siebert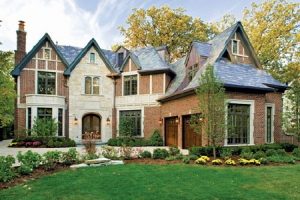 Building a home from the ground up is not the dream of everyone.  The truth is many families want to walk into a completed luxury home, sign the paperwork and move in.  If that sounds like you, then you will want to follow these tips to get yourself the best deal possible.

Most home builders will take a stance early in their projects that they will not be negotiating on price once the project is complete.  You see, the thing about us homebuilders is that we believe our homes are the best in the world, and why wouldn't we?  Building homes is our livelihood, our source of income, our love and passion for life.  Taking the emotions out of the product that we build and having to admit it isn't worth what the end buyer is willing to pay is oftentimes difficult.  However, there are a few times when you can make a deal with a builder, if you are able to catch them in the right state of mind.  The following three tips may help you get convince your homebuilder to negotiate a lower price with you, than even your real estate agent imagined.  
Cash is King – With homes priced above $1,000,000.00 it is likely that the homebuilder used financing of to fund the project.  It is further likely that the builder is paying an interest only note on the property.  So in simple terms if the note rate is a low 4.5 percent interest only with $800,000.00 in construction and land costs being borrowed their monthly payment would still be $3,000.00 a month, not to account for the taxes, homeowners insurance, utilities of a large home, etc.  The idea here is with a cash offer your home builder does not need to worry about financing or home sale contingencies that could delay the closing.  A strong cash offer with a 30 day or less closing date will open up the eyes of your builder.  Clients with contingency issues such as selling their existing home may cause your builder to take a harder stance on their offer price.  Financing contingencies, while common, still give you as the buyer and out clause if you are not able to obtain your financing.  A way to show your builder you are serious about moving forward is to increase your earnest money on your initial offer.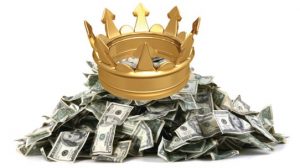 Timing the Market – Overall, I would never advise you to time the market.  However, when it comes to the early fall season (hint hint for those of you looking now), builders are looking to capitalize on their final run of the year.  Some believe that the dead of the winter is the best time to negotiate a deal with a builder looking to sell, but oftentimes they have already mentally accepted the idea of their home not selling until the spring season.  The fall season is a great time because builders understand that they can still close out on your purchase transaction and include your closing into the end of their yearly profitability.  Remember, purchase transactions generally take 45-60 days to complete when you are using financing, so if you are trying to make an end of the year closing date happen, start negotiating your offer in early fall, not Christmas Eve.  Blake Miller wrote a great article on fall home buying through Trulia, which you can find at

this link

.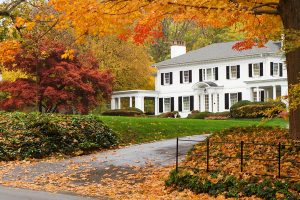 Patience – If you have the luxury of not needing to move right away, then patience can sometimes get you the price you want.  I have had multiple buyers that offered a very low price early on.  After a few months of market time the offer that was once forbidden starts to look really good.  A simple re-submission of your current offer may be answering the prayer for both you and the builder.  This method works wonders as it tells your builder that you are absolutely in love with the home since you waited it out this long, and they may even get a sense of remorse that they didn't take your offer in the first place.  NOTE: an offer strategy like this will not work if you are in a hot market and or dealing with multiple offers.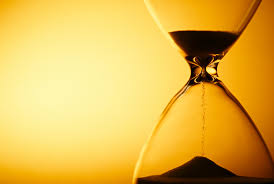 Whatever strategy you use to purchase your new home remember this, your home is an investment, but it should not be your only investment.  Make sure that the price that you pay for your home is fair, do your homework and view comparable listings in the area.  If you happen to get lucky and convince a builder to take an offer that is lower priced than you perceive the market to be, take it and run with it because it is only a matter of time before the market shifts again and they change their mind too.
---
[/av_textblock]
[/av_one_full]