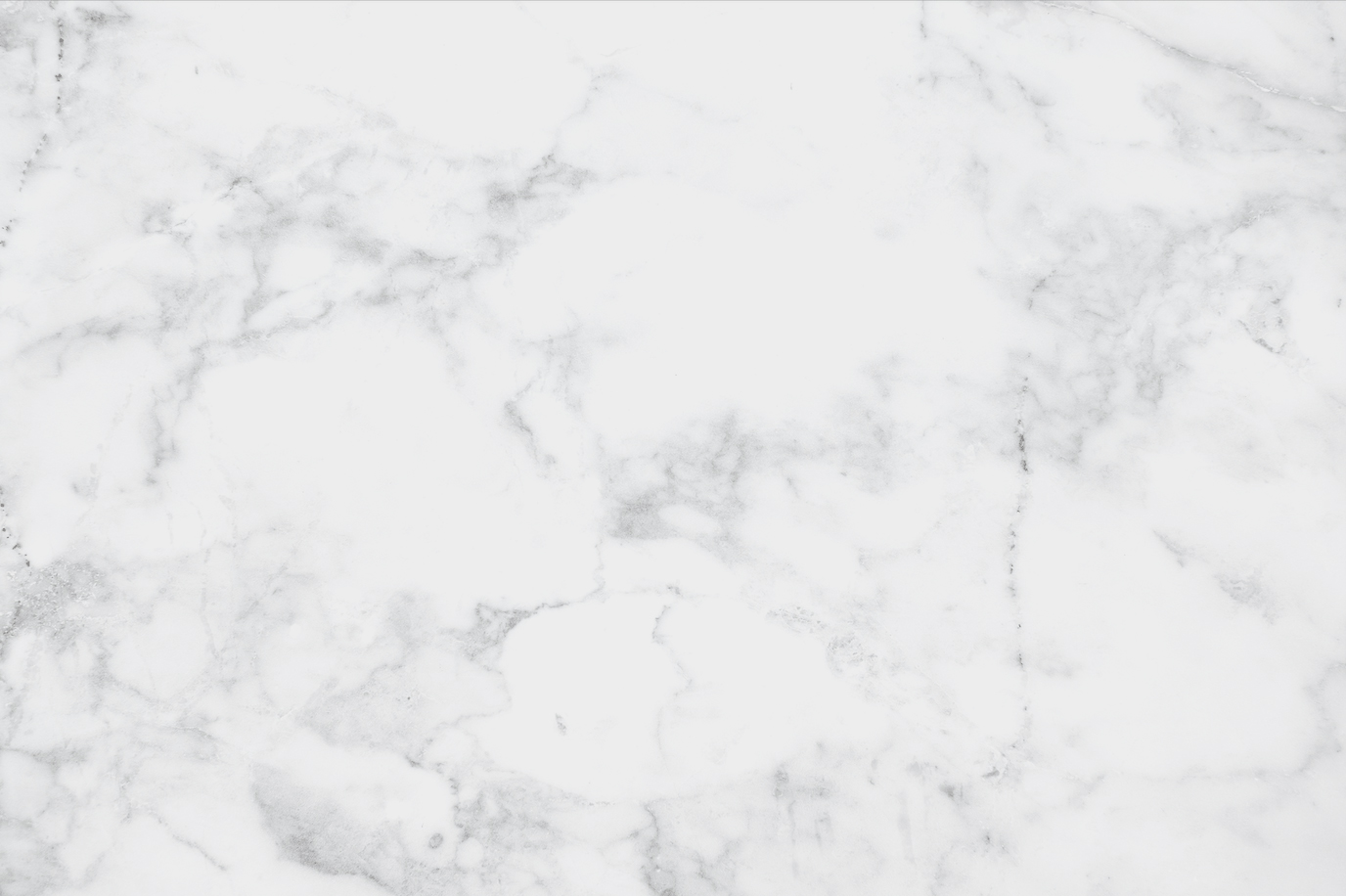 Finished basements are the dream project of every large family.  Does a theatre room sound like something that would benefit you too?  We can give you specific details and plans for your finished basement that are sure to put a smile on your face.
Today's finishes basements are coming in with requests of golf simulator plans, full kitchen wet bars, additional bathrooms, and private areas only accessible by certain family members.  The typical basement remodeling project has changed from carpet and a few can lights to air plan landing strips of lighting, waterproof flooring, open ceilings, and modern designs. SG Home Builders can take on all of this and more, giving you the feel of your very own commercial location.
CUSTOMER-FIRST APPROACH
No matter how large or small the basement remodeling project is, we are always fully transparent and collaborative with our customers at each step of the process, ensuring that your finished basement is done exactly as you like. We work hard to align our recommendations with your priorities, and we will never proceed without your understanding and approval.
BASEMENT REMODELING IN NAPERVILLE
Who needs to go out and pay for food and drinks when you can host all of your friends and have more fun doing it. We have several years of experience with basement remodeling in Naperville Our team knows the best way to handle these projects.
WHAT TO EXPECT WITH YOUR BASEMENT REMODELING PROJECT
Set the Appointment
Did your family grow faster than you anticipated, or are you simply looking for the man cave space you have always dreamed of? Either way, we can help. Call, text (847-423-6460) or email (Ryan@SGHomeBuilders.com), us so we can set a day and time that is convenient for you.
Review your home
We usually work in pairs with a sales representative and a project manager. At the consultation of your basement remodeling project we are looking to accomplish two goals. We want to get to know you and allow you to meet us. This is a partnership and we will be in your house every day once the project starts. Identify the project – Create measurements, discuss details, and develop the initial scope of work and identify your budget. A basement is typically a simple project if we are not making major structural changes. However, you may be looking to drop your ceiling height down 2-3 feet, and add steel beams to replace the columns in the basement, that changes our scope significantly. We want to assure we understand your want list so we can properly develop a scope of work that meets your budget.
Timeline Expectations for Proposal
After viewing your basement remodeling project our project management team will provide you a timeline for the proposal creation. In general the proposal can take 7-10 business days based on the scope of work created on the job site. Remember, this is a custom project so we want to take the time to properly bid your project right the first time. If architects or designers are needed you can expect the timeline to increase.
Meet for Proposal
Once your proposal has been created we will set up a face to face meeting to review the job scope of work, and cost proposal. At this meeting you will have time to ask questions for clarification, review the drawing set, and discuss finish selection options.
Agree to Contract
After your proposal questions have been reviewed and you feel comfortable moving forward with us we will sign a legal contract, set payment plans and the timelines for the project. This will allow us to coordinate with our subcontractors and suppliers to organize your project before we start.
Selections
Plumbing fixtures, flooring, backsplash, countertops, hardware, light fixtures, paint selections. For a basement renovation we strive to have your selections completed so that the materials can be on site or ready for delivery and we can avoid delays once work begins. We understand that some clients will need to see progress before confirming the final selections, so we offer to create deadlines for your selections. Project Start
Make sure you have plenty of time to clean up your basement, it can be a difficult tasks. Once you are ready and our crew is on site the project will take 45-60 days with the following tasks to complete:
Demo • Framing •Rough electric, plumbing and HVAC •Insulation • Drywall • Painting First Coat • Trim and Cabinet Installation • Countertop Installation • Electrical, plumbing and appliances installations • Painting Final plus trim painting • Hardware installation and punch list creation • Punch list and Project Completion
For additional questions on Your Naperville basement remodeling project, give us a call 630-446-0144 or email Ryan@SGHomeBuilders.com.