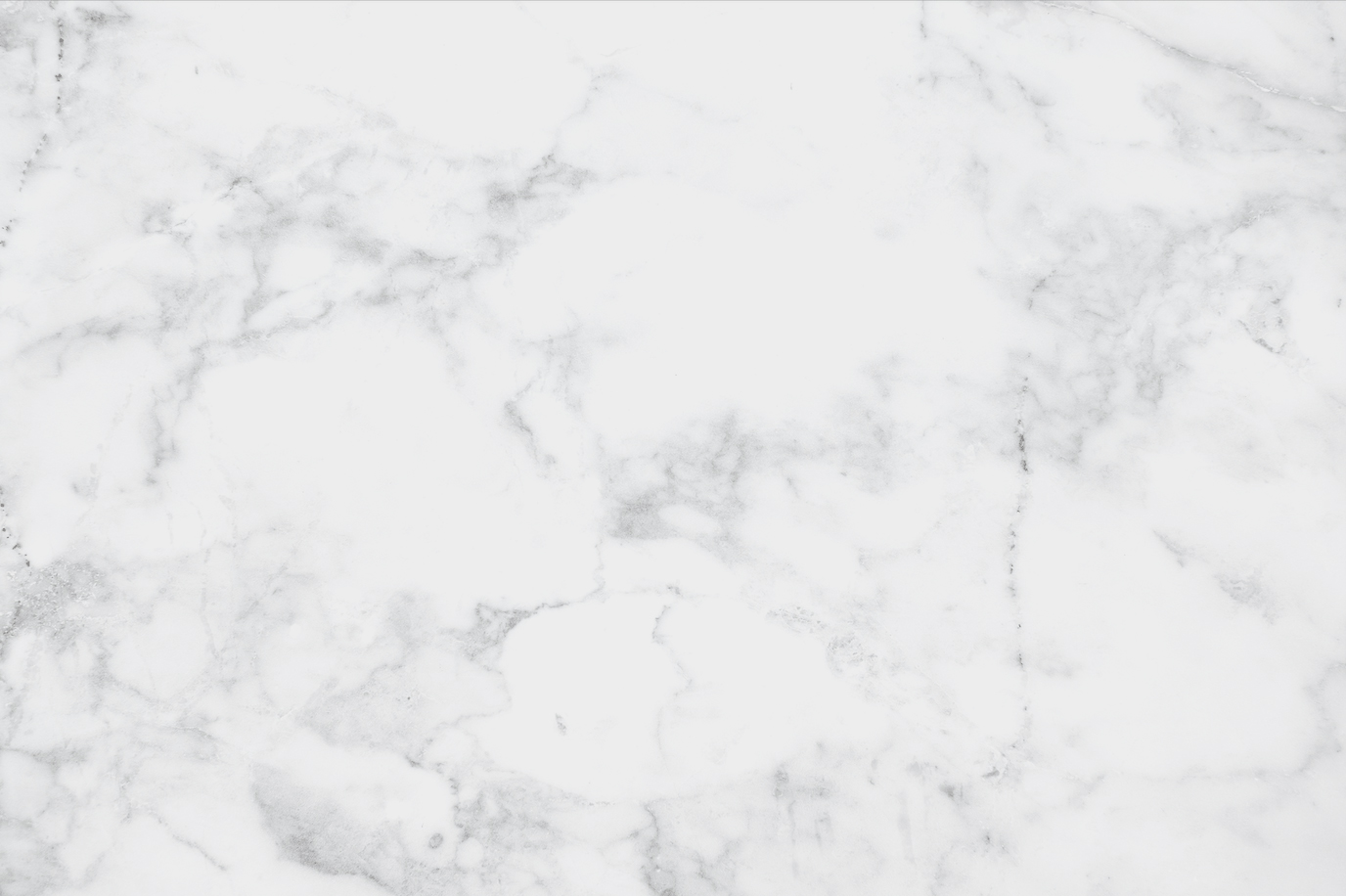 It is very difficult to build a home without architectural plans, an interior design, and a budget from your builder. So why not have all three together when discussing your custom home building options? Too often we work with clients that want to focus on the cost per square foot, or the total square footage that they have to have. It isn't until they have a home developed that is WAY out of their price range that someone stops and asks the simple question, what are you looking to pay for your Custom Build Home? At SG Home Builders we set up a consulting meeting from the start where we meet at our office in Naperville or a location that works for you and your family. We want to get to know you. We want to be able to show you what it means to Be TRUE at SG. We also want to identify your budget and your family needs in a home to see if they match and if a project is possible.
Budget Identification
All In Cost to Build – With the upfront fees, blueprints, surveys, and permits, what is the cost that you are wanting to pay for your home.
Home wants vs needs
Location. Lot Size. Bedrooms. Bathrooms. Kitchen Finishes. Trim package. Square footage. Exterior materials. Interior finishes. Landscaping
What can you qualify for?
Based on today's interest rates, your down payment availability, what type of financing do you qualify for and what will your monthly payment look like? We use our financial background to help you understand your costs. We want to make sure you understand your financing costs before, during and after the home is built, and your cash obligations you will need to account for during the home building process.
Designer Inspired
Building you a home at a certain price will not make you happy if you are unable to finish the home off the way you want it. We will identify your design options for the layout, and and end use to better understand your needs once the home is built. Contact Us
At the completion of this meeting we will be able to give you a proposal for services for all three dimensions of your project, architectural planning, interior design, and custom home building. However, we give you a taste of your project as a part of our Feasibility Study. Do you want to set up your discovery meeting now? Fill out the information below and we will set up your meeting asap.