By Ryan Siebert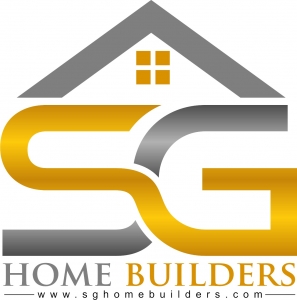 As a custom home builder and remodeler I know how important your lender can be for you to have a successful transaction. My business has made multiple shifts over the 12 years of existence and without a banker who understands me, I would have had a much more difficult time.  The same can be said for your construction loan on your custom home. Today I want to discuss the importance of having a great lender for your project.
Experience
As a young builder I recognized that to be successful I had to work with people who had light years more experience that I do.  The same can be said about your lender for your construction loan.  You want to work with someone who has experience in lending, specifically with construction loans.  Not all lenders have construction lending experience.  Most loans are underwritten, approved, and funded.  Construction lending has an entirely different set of rules.  The money is paid out as your project progresses.  If you do not have a lender that understands the progress of a project you may end up paying out too much money for unfinished work. Work with someone that understands how to get you the money, and who knows about construction too.
A special shout out to Signature Bank for continuing to help out with my business needs, and for having me be a part of their radio commercial which can be heard here:

Rate Watcher
Your lender needs to understand rates.  Today's market is less volatile for interest rates, but there will be a day when that changes.  Your lender on your custom build home needs to understand what rate programs and changes are available to assure you have the correct financing options in place.

Program Versatility
For your custom built home I believe it is important to have the correct loan in hand.  Let's face it, you do not do this every day.  Your lender needs to understand your financial needs and put you in the program that makes sense for you.  I am not only talking about fixed versus ARM programs.  Construction lending offers different options for down payment, construction payment terms, size, and overall numbers of loans to take out.
I always find value in doing research and understanding options for all areas of custom home building and remodeling, including lending.  When it comes to lending the best value is finding someone that understands the process and understands your financial situation so you can put you and your family into the best lending program for you. If you want to discuss further please call me on my cell 847-602-7641.