Custom Home Building and Remodeling Update
Never ending leads, unlimited blueprints to review, projects to manage, punch lists to complete, and warranty lists to cross off the list.  For a custom home builder and remodeler the market seems like it is in a great place. But what really is going on with the residential construction market? Today I want to share with you my feelings on the residential custom home building and remodeling industry in 2018.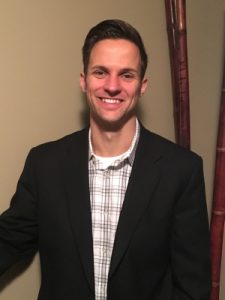 Ryan Siebert CEO SG Home Builders
Remodeling Bonanza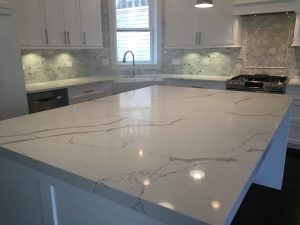 I personally feel that the market is set up for a 3-5 year run of strong activity of remodeling projects.  Also, a few of the Pella reps took me to lunch and told me they see the same wave of remodeling projects on the horizon.  Pella has the evidence based on economic research, not just a hunch like I have.  Custom renovation projects such as kitchens, bathrooms, basements, and even additions are serious considerations over owners selling their home and moving.  Why? Most current homeowners are sitting on a nice 3-3.5 percent 30 year interest rate. Selling their home and buying something new puts then at a 4.75-5 percent rate on their new home.  By the time the added interest costs and higher valuation of homes on the market comes into play most would be sellers realize that they would be making a lateral move by selling and buying new.  For that reason a lot of families are looking to remodel, and I know just the guy that can help them out, Contact Us!
Custom Building Could Mean Overpaying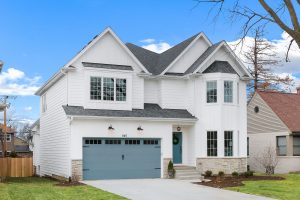 From 2011-2015 buying a lot with the intention of tearing down and building new often resulting in instant equity.  It was the high rollers version of flipping their own home. With less inventory available tear down lots are being sold at a premium.  Tack on rising material costs and a shortage of quality labor and you have the perfect storm for making it impossible to build a home in a high demand area and not end up overpaying.  What does this mean? It means to get what you want, where you want it, you as the custom home owner will need to be willing to come out of pocket with a little more cash that you first anticipated.  Lenders will not allow you to spend more than what your home appraises for, and just because you put the coffered ceilings in each bedroom doesn't mean the value of your home will increase. That said, remember you as a custom homeowner are one of the lucky ones, appreciate your opportunity and the experience that you are about to have by building your very own home.
Labor Shortage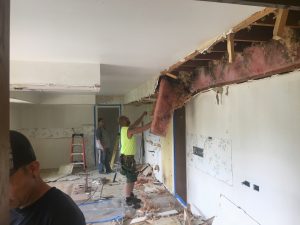 This is me telling you, be prepared for delays.  As a custom home builder and remodeler the harder I plan for things the more useless my time becomes.  We are trying to coordinate 20-40 different subcontractors on your project who each have 20-40 different projects of their own they are trying to manage to make an honest buck.  It is the closest thing to organized chaos as you can imagine. For us as SG Home Builders we often have to choose between the quality of a proven worker, or the timeline expectations of our client.  One way or another we are often going to upset our clients so we choose to miss our timeline rather than miss the quality on the finished product.  What will your project management team do in a similar situation?
I have little concrete evidence to back this data up, but I believe we have a big problem on the horizon for quality labor in the next 5-10 years. I've been the youngest person on the job site for the past 12 years and I do not pick up a hammer majority of the time.  A lack of European immigration over the last 10 years, and slowdown of Mexican immigration will continue to put pressure on pricing for high end quality laborers. My hope is that the tide will turn and working as a laborer will not be looked down on as it is in today's society. The reality is I have multiple subcontractors netting six figure 1099's from just me and they are working with multiple builders.  
Running this business for the past 12 years I have realized that it isn't always the result of my efforts that leads me to success.  It is often better to be situating myself in the right place so that when the wave of good fortune comes through I can ride it high for as long as possible.
For a list of services that we offer at SGHomeBuilders, visit this link.