[av_one_full first]
[av_textblock size=" font_color=" color=" admin_preview_bg="]
How to Hold Your Custom Home Builder Accountable
By Ryan Siebert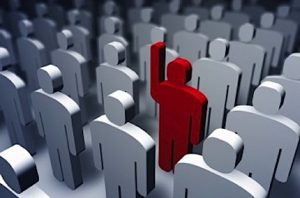 Holding your custom home builder accountable for the entire homebuilding process can be difficult.  Let me be very direct with you, it is impossible.  However, there are a few things that you can implement into your checklist to make sure to implement when you pull the trigger and make the decision on which builder you want to move forward with.  No builder want to be told that they are not accountable, and here are some ways to hold them to the fire.

Request a Timeline
In most situations when clients are frustrated in home building it is because they do not have a clue as to what is going on.  Think about your average home building client, they are successful, financially stable, educated and often leaders of their organization and community.  When clients give up control of one of the biggest financial transactions of their life, you cannot expect them to feel comfortable not knowing the details.  Coming from experience, clients are often most upset when they feel like they have no clue what is next.  As a client, always make sure to request a timeline of events so you can be sure to hold your builder accountable for what comes next, and know whether or not the project is on track to finish on time.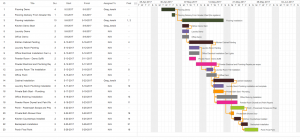 Status Meetings
Much like a small business team you need to have status meetings that happen on a regular and scheduled basis.  You could not expect a team playing basketball to go an entire game without timeouts.  Neither then should you expect to be able to hold your builder accountable if you do not have regular status meetings scheduled.  If you are not given status check meeting times and dates respectfully request that they are added to your agenda.  Remember, this is your house, you want to know what is going on so that you can avoid surprises down the road.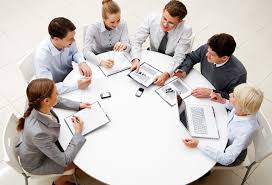 Avoid Micromanagement
Coming from a guy that loves to micromanage I can tell you that contractors and builders all around have a fine line when it comes to their accountability tolerance.  While most builders understand the need to respect their clients requests and desires, they also are used to being the alpha dog in the room.  Expecting the builder to explain every detail to you and give reasoning why something was not on the EXACT timeline that was proposed is unrealistic.  More importantly you could cause your relationship to crumble with your builder.  Instead of your builder building with passion and attention to detail, they may end up building with speed and frustration.  As easy as it is to say, you must "practice patience" when it comes to building a custom home.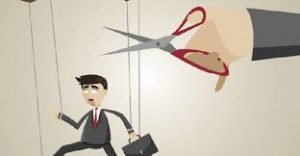 The most experienced builders know what is coming.  They know when you are going to be frustrated, and they know when to manage up and anticipate your questions before you ask them.  It is a skill that few builders posses. In the end both you and your builder want the same thing, a beautiful, safe, high quality house to call home for a happy and excited family.  
---
[/av_textblock]
[/av_one_full]