[av_one_full first]
[av_textblock size=" font_color=" color="]
How do you determine your remodeling budget?
By Ryan Siebert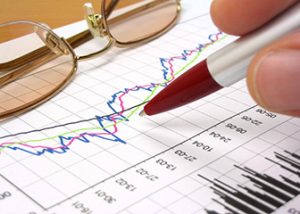 I often find myself perplexed when we work on a remodeling budget for a client and the numbers that we come up with are way off from what they were expecting.  So I ask in all sincereness, how do you determine your remodeling budget?

Often for a general contractor the remodeling budget that they have in their head doesn't match with that of the clients.  Call it a lack of communication, misinterpreted information, or a lack of knowledge.  Both contractor and the clients should have a few things completed before they discuss the details of the budget.  
Clients:
Determine your budget

Make a priority list

Research costs
Notice that the first thing that we have on the list is to determine your budget.  Don't put the cart before the horse.  If you want to add 1,000 square feet to your house, when in reality you can only afford 500 square feet you will end up wasting a lot of your time searching for the magic estimate from a contractor.  Determine your affordability first thing, even if that means that you need to obtain financing for your project.  Make sure you have your financial house in order before you determine your remodeling budget specifics you plan to include in your project.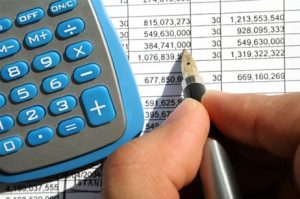 The next thing we recommend is to make a priority list of items that you want completed.  I've seen it happen hundreds of times.  You call us over to give you an estimate on one or two projects, and we walk out of your house with 10 items to give you a bid on.  The problem is that the estimate that we develop will include all 10 items, and you really only wanted one or two things completed.  Once again, you need to determine what it is you want completed so you can assure that the bid estimate you receive completes the project and doesn't end up frustrating you when the total costs for the project are much higher than you have a remodeling budget for.  This will also let your contractor know that you are no BS and have a focus on what you want completed.  Contrary to the industry belief that we love change orders as general contractors, the reality is we want to assure we meet your project needs and avoid delays as much as we can.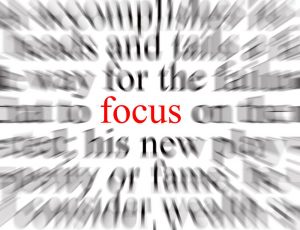 Once you have your budget and wish list specified then you will want to do some research.  Google can help, but remodeling projects are unique.  You are likely going to have to start making calls, and obtaining bids for your specific project.  Word of mouth is always a way to get a reliable bid, and if you have to search the internet try Angie's List.  Don't be shy about telling your contractor your desired budget.  If they are an honest crew they will let you know up front if your remodeling budget is or is not possible, thus avoiding wasting your time.  
[/av_textblock]
[av_video src='https://youtu.be/xdjJrWUJQ1I' format='16-9′ width='16' height='9′]
[av_textblock size=" font_color=" color="]
Contractor:
Understand clients needs
Review Project
Provide Budget and Scope of Work Details
For contractors the initial contact with the client is often the most important.  A kitchen and bath contractor does not want to waste their day meeting you to discuss remodeling your entire house.  They want to make sure they can handle the work that you want completed and within your specified remodeling budget.  Understanding, reflecting and micromanaging your specific project requests early on will go a long way in determining if they can bring value to your remodeling budget and overall project.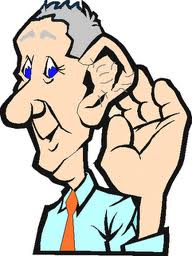 Reviewing the project on site is the next, and oftentimes the most important step.  This is especially true for homes without architectural plans in place.  Project managers and estimators will make sure they have all measurements for end product obtained, and verify the feasibility of the project.  If you have not disclosed your remodeling budget to your contractor, don't be surprised to be asked at this point.  Putting together a $250,000.00 remodeling budget takes a lot of time.  If you are only set up to spend $175,000.00 your potential general contractor will want to know so they can discuss cut backs right away.
Providing the remodeling budget and scope of work details is where life starts to get real.  Your contractor should provide a remodeling budget estimate includes all of the items that you want and discussed so you can properly review your options.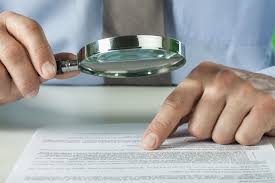 Do not be afraid to ask questions about the budget if you feel the costs are high or low for labor or supplies.  Without a detailed architectural plan set the bid estimate you receive may not include the wainscoting in the family room and dining room that you wanted to have.  Communication is key between both parties even before you agree to work with a general contractor.  Make sure you are both comfortable discussing issues.  If not, then you should probably search for someone you feel comfortable with, regardless if the budget.  This is a classic question of, what is your time worth?
---
[/av_textblock]
[/av_one_full]