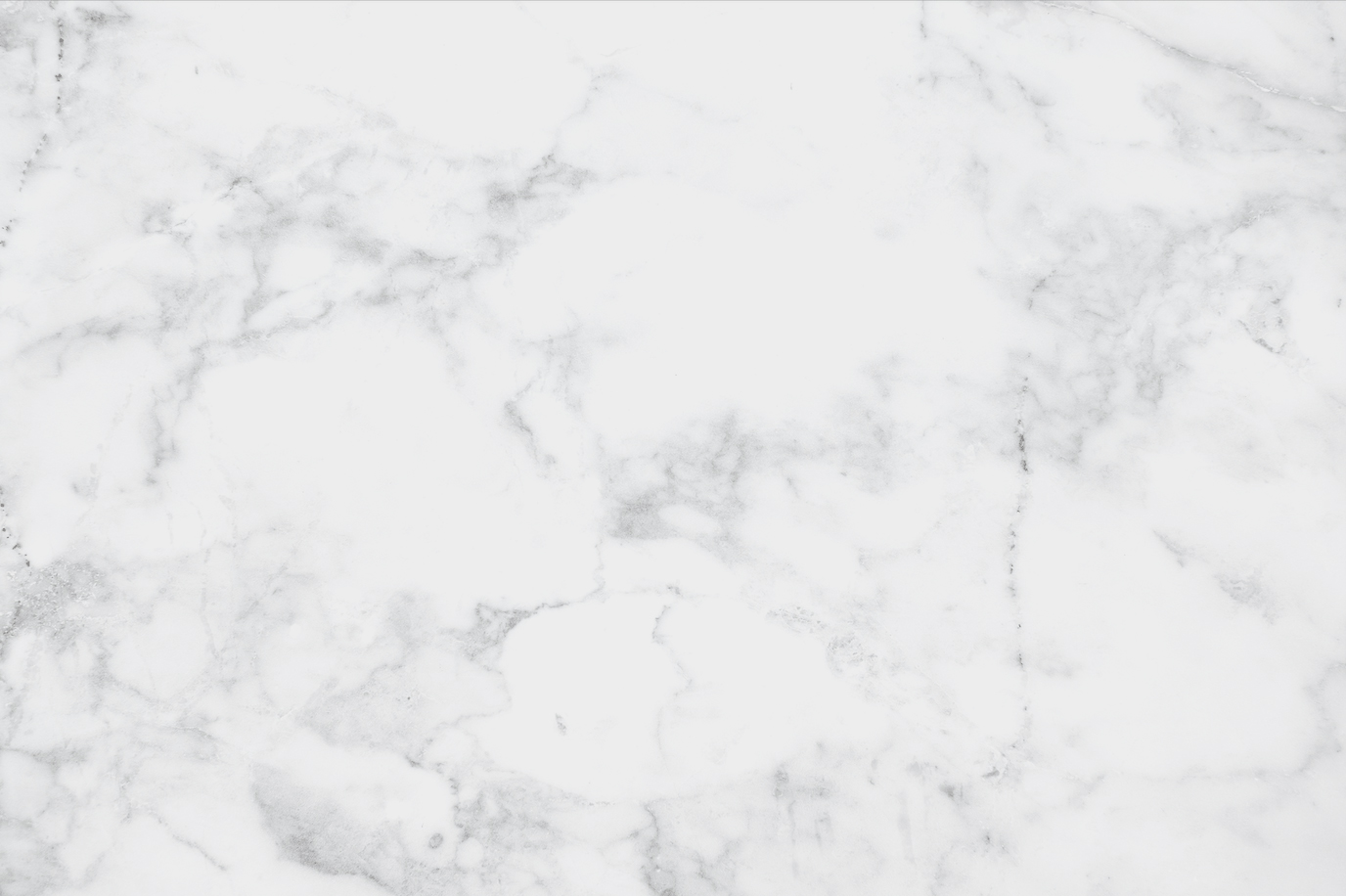 EXPANDING YOUR MAIN LEVEL
As simple as a second level addition can be an addition that involves expanding into your yard space can be quite complicated. A lot of coding requirements for permitting purposes will treat any addition that involves excavation as a new construction project.  Coding updates that your architect may not have been aware of will need to be accounted for.  It is a good thing at SG Home Builders we build and remodel, so we know what to expect to make sure your project runs smoothly once we start. Most importantly to recognize that opening up your existing foundation to expand your home space can be costly.  As a general rule the added square footage will be giving you the space and luxury that you are looking for and it will increase your home value along the way. Home additions also give you the opportunity to work on the exterior elevation too.
Knowing Your Options
Knowing how large of a home addition that you can afford is part of the process, but you also need to be aware of the restrictions that your lot will have. Knowing that your Naperville home is located in Naperville city limits will allow you to check code requirements as needed. However, if your lot is in DuPage County, then you need to be following the rules of DuPage county. This goes for any and all municipalities. It is also important to understand the type of addition space you are creating and the costs that will be involved. Expanding your home 15-20 feet out and with a second story addition will create 400 square feet of living space on each level. If you want to expand your basement while we are at it, you will be looking adding 1,200 square feet of space. It adds up quickly. Some owners will elect to go with a crawl, or even a slab for their home addition to help with cost. We generally do not recommend a slab as it is difficult to bring mechanicals into the addition without the lower level access.
Interior Renovation Work
Depending on your existing layout you area likely going to be adding to your project a list of interior repairs. We recommend to our clients that they have a stopping point in mind early on or the renovation changes will go on throughout the entire house. At times owners working on renovation additions will have their projects completed in phases. This allows them to stay in their home as long as possible, and keeps the project from spilling into too many areas at once. However, if your project involves renovating a large portion of the existing layout to give you the layout of your dreams and "OPEN" things up, then you may be out of luck when it comes to staying on site. If that is the case, we typically recommend you find room and board at another location to give us access to your home throughout the project. As with majority of our home additions most clients simply want to know what is possible before paying an architect to figure things out. We would love to help you conceptualize your vision and give you our tips as to what is or is not possible. Call or text us 630-446-0144 and we will come out and see your home addition project right away.