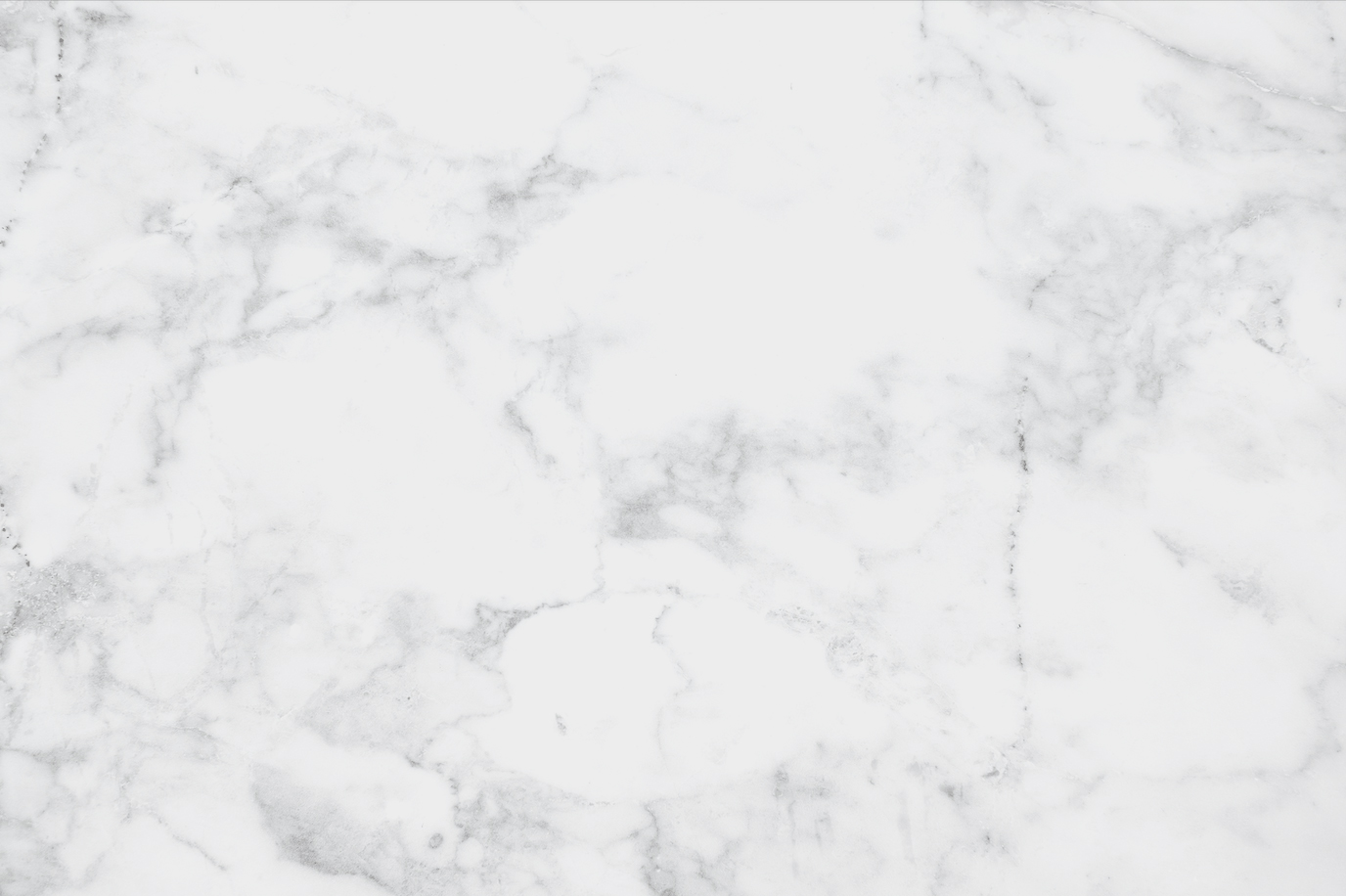 Rehabbing your kitchen in Naperville is a common theme these days. Homeowners are looking to get rid of the trendy dark monogamy or honey oak cabinets that the original builder put in place and upgrade to a bright and spacious layout. Our crew helps you come up with design options that will give your kitchen life and allow you to have the family gatherings that you always dreamed up. We take time to get to know your needs, your wish list and also your budget so we can put you in the right place.
KNOWING YOUR OPTIONS
When renovating your kitchen it is important for us to understand your budget.  The reality is not everyone can afford to replace their kitchen cabinets with $50,000.00 custom cabinets that allow you to store every appliance, and Wok pan that you have ever owned.  We help guide you to one of our cabinet representatives that understands your budget and can give you options that work for you.  The best part is, our finish carpenters can have the experience needed to install your cabinets with care and allow your kitchen to shine for years to come.
WHAT CAN YOU DO ABOUT YOUR LAYOUT?
A lot of our clients seeking to renovate their kitchen are doing so because they cannot stand the layout that they have.  Give us a chance to review your kitchen layout and give you options that may fit you aren your family needs.  Often times clients are surprised to find out that the wall they hate, can be taken down.  Better yet, we can come up with solutions to modernize your layout and avoid you having to sit in the dark while making dinner.  This is one of the bonuses with working with us. We find ourselves working on custom home building projects that are so customized it would take an innovator to come up with the detail work involved.  Well, that experience allows us to bring options and thoughts back into our remodeling business and help our clients enjoy the modern options of a new construction home. Hey, are you looking to discuss options for your kitchen renovation project?  We would love to help you out. Call or text 630-446-0144 and we will come out and see your kitchen right away.