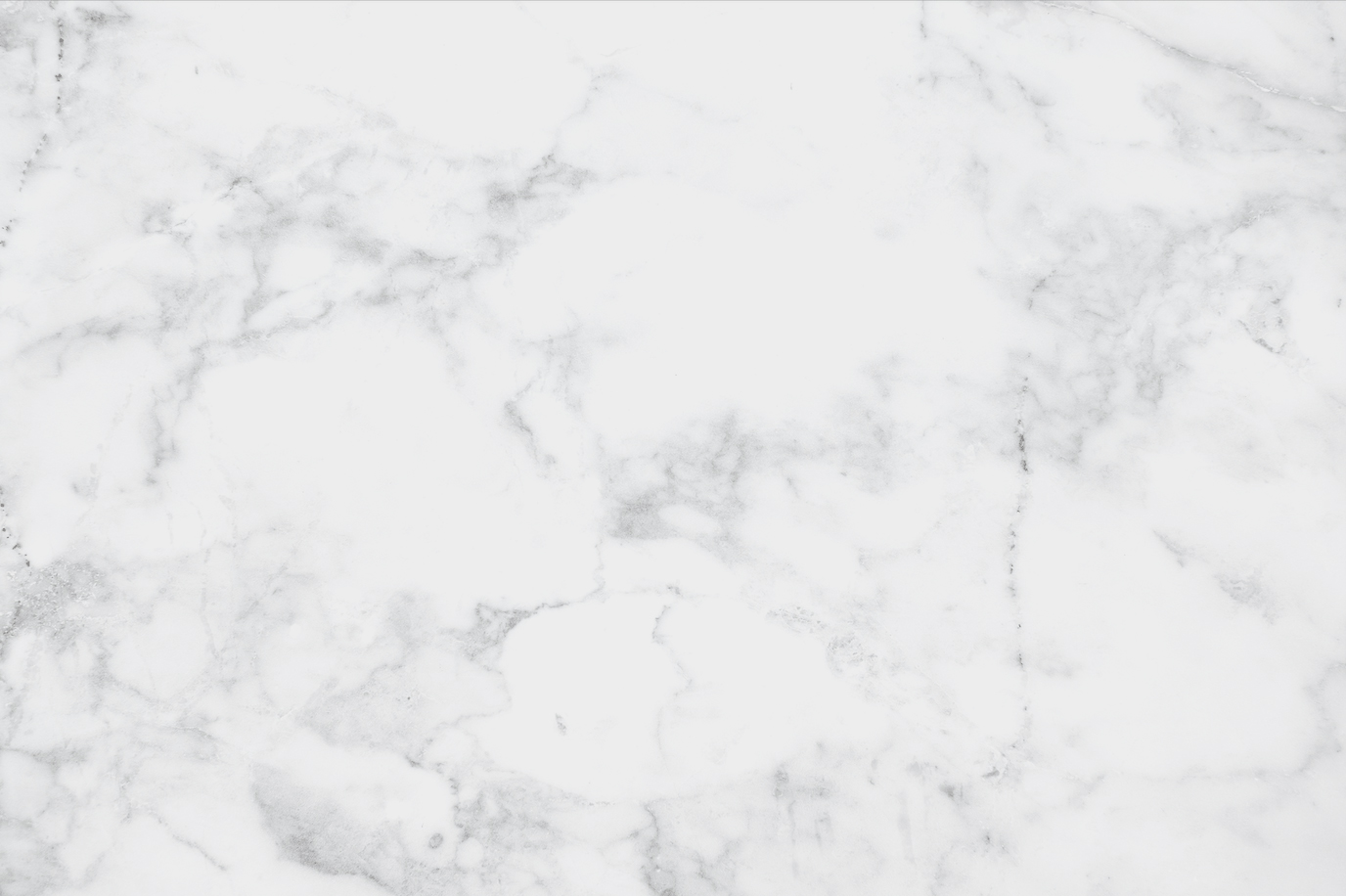 The architectural design for your custom home is the most important aspect of the project. What exactly is the architectural design? That my friends is a loaded question. On one hand you are going to end up with a set of blueprints developed by the architect. On the other hand you will end up with a set up design finishes that make your house a home. Which is more important? That is for you to debate.
Architect's Architectural Plans
Commonly known as blueprints (Where did the name blueprints come from? Find out here).  A drawing of a beautiful home is worthless if the home cannot really be built.  The job of our architectural team is to put together the layout, roof lines, mechanicals, structure, electric, and plumbing details together into a realistic plan.  It is the architects job to build your home in their mind piece by piece before construction begins.  Details about what materials to use, the amount of steel that will be needed, the type of joists, which walls power and duct work will go through to get to the second level.  These details need to be thought out before starting your project.  They will assure the home can be built and allow subcontractors and suppliers to properly bid out the work to be completed.  The architectural plans must adhere to the required codes set forth by each municipality. Are architectural team spends a lot of time working on these details to avoid adding costs to your project due to missing a detail on your plans.  Once completed you will have your layout and basic finish details described on your permit ready plan set.
Designer's Architectural Plans
While the blueprints will allow you, and your builder, to build your home, our design team will make your home become a show stopper.  The architectural elements now focus on your finish details.  Does a ship lap wall really look good or have you been watching too much HGTV? How about the light fixtures?  Are you ready to give up because there are too many selections and ready to "just be done"?  Nope, not going to happen, no way, no how.  With a professional design team the selection process is fun from start to finish.  The conceptual designs and ideas that got you excited about building your own home in the first place are brought to life.  With our design team give you the confidence to boldly select your finishes and end up with a customized your home.
When we are completed with these two reports the building of your home will be a realization of a vision that is already solidified.  This will give you the confidence to move into Design Phase V – The permitting process. Contact Us
Do you want more information? Email Ryan@SGHomeBuilders.com or fill out the form below and we will contact you asap.