What does Chicago Real Estate Look Like in 2018?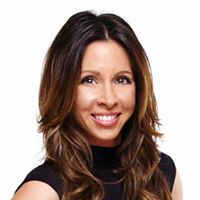 Carrie McCormick – Real Estate Broker with @Properties
[powerpress]
Carrie McCormick returns for part two.  In this episode Pat and Carrie discuss the ways that the stock market rise and confidence in the economy could lead to a booming year in real estate in 2018.  Carrie also discusses how development in neighborhoods not only increase the value of homes, but it also helps create better schools in the area by raising the bar of student and parent involvement.  More development in your neighborhood gives the consumer the opportunity for custom renovations and rehab work to be completed.  From a developer perspective, it is important to know the areas and neighborhoods where there are value plays on the way, and when to hit the stop button as neighborhoods hit their peak in value.  Pat also reveals that Carrie will be joining the Board for the Home Builders Association of Greater Chicago.