[av_one_full first]
[av_textblock size=" font_color=" color=" admin_preview_bg="]
3 Ways to Avoid Chaos in Residential Remodeling
By Ryan Siebert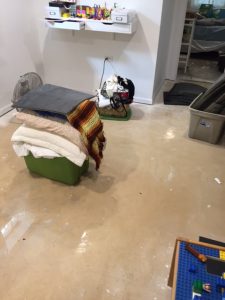 Whether you live in a new construction home, or a 100 year old home you will at some point in time take on a custom residential remodeling project.

As a general construction company that focuses on custom residential construction we get a ton or inquiries for work.  Much like a roller coaster at a theme park, the ride seems like a great idea.  It isn't until your at the height of your ride just before you start to reach 70MPH coming down that you wonder, "What was I thinking?"  Today I want to discuss 3 ways you can avoid chaos for your custom residential remodel project.
1 – Know your budget
Champaign taste with a beer budget.  That is usually the thought that crosses my mind, and often comes out of my mouth when reviewing the budget costs for a custom residential remodel with clients.  I can't blame anyone for the fault in wanting to have it all. However, I have learned to talk to clients about their budgets earlier in the transaction. Often it is the first thing that I ask them, even if I feel they are casually talking with me.  Remember with custom residential remodeling, you don't have to move or make the change, you have to really want to spend that money.  The last thing you want is to waste a lot of your time and get your hopes up thinking you are going to be building your dream house, with a budget fit for a tent.  Salesmen often forget to ask you the budget question and they don't want to ruin a good vibration by asking a serious question.  Do not be afraid to talk numbers early.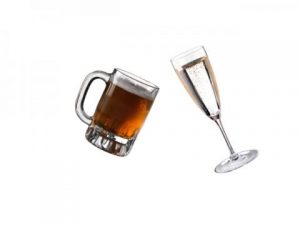 2 – Know what you want, as a family 
I say the words, "as a family" very cautiously.  You and your family will not always be on the same page.  For custom residential remodeling make sure you talk to the entire family about the selections and about how the remodel work will effect their lives.  Make sure that you are able to have conversations with your loved ones about your thought process.  Early in my relationship with my wife we were both stoked about finishing our family room area.  I had visions of leather recliners, multiple TV's, and dark colors.  When she showed me her ideas, I knew we were way off.  I was able to deal with my frustration right away and as any good husband does, I gave into her idea of a family room.  The key is we didn't waste money buying product we didn't want, or hours at the selection shops debating.  We had clear direction once the decision was made and we moved forward.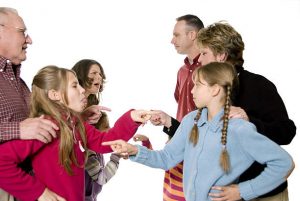 3 – Work with someone you are comfortable with
You cannot be afraid to speak up!  Odds are you will make a selection or two that you do not like for your custom residential remodel.  Do not put yourself in a situation that you are accepting what you do not like.  Speak up and get what you want, that is what custom building is about.  Make sure that your relationship with your builder is one that you feel comfortable enough to voice you opinion.  Beware, they should also feel comfortable to tell you when you have gone off your rocker.  Don't take it personal, it is just another day in the life of.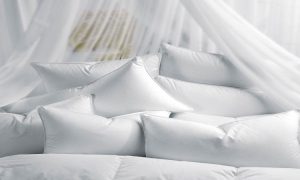 ---
[/av_textblock]
[/av_one_full]