[av_one_full first]
[av_textblock size=" font_color=" color="]
What Does It Take To Be A Custom Home Builder?
By Ryan Siebert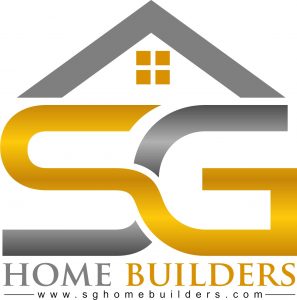 With the help of Goldman Sachs and their 10K Small Businesses program I was able to fully analyze the business that is SG Home Builders.  What I discovered is that we have what it takes to be a dynamic custom home builder, but the reasons why may not be what you expect.

As a small business owner I often find myself diving into many ideas, tasks, leads, paths.  Whatever, you may call them taking the right path if often the hardest part about being a business owner.  Often distractions can take our mind away from what is more important.  Worse yet, we find ourselves giving up on one idea the moment we are about to break through.  Over the last few years our business at SG Home Builders was going through a transformation that we neglected to acknowledge.  It wasn't until I enrolled in the Goldman Sachs program that I was able to fully embrace myself into the thought process, What does it take to be a full fledged custom home builder, and more importantly can we do it?  The 10KSB (10,000 Small Businesses) program helped me organize my thoughts.  I don't believe that the program saved the business, but it helped us identify what we needed to work on now, so we can avoid pitfalls in the future.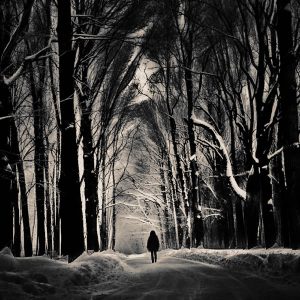 I realized to become a top tier custom home builder we need to be able to solidify a few key areas of the business, that are not directly related to construction.  
 
Culture – That is a loaded word all by itself.  The fact is very few businesses have the long term success and become true leaders in their industry without a sound culture of players that support one another.  SG Home Builders is a small business that is loaded with talent.  However, if we do not use our talents as a group, we will be no better off than if we are trying to do it all on our own.  If we want to become a leading custom home builder we will need to do a better job of working together to accomplish more as a group.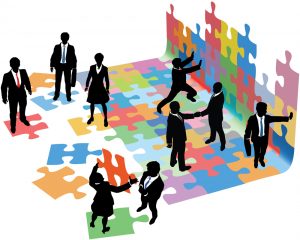 Systemization – My co-workers will tell you that I am the king of spreadsheets.  I have a spreadsheet for everything that you can think of.  After ten years some of those spreadsheets become replicated and re-engineered.  I recognized that we needed to have clear and concise systems in place for our business so that when the time comes to grow our staff we will be able to easily transition without having to recreate the wheel.  We also need to do a better job about being honest with our capacity so we know when the time to seek new members of our custom home builder team.
Financial Analysis – I couldn't do a business article without touching on the financials.  Becoming a good to great custom home builder requires you to have experience and to be able to hit your numbers.  We need to be sure we have the proper metrics in place to track whether or not we are moving in the right direction.  I believe that oftentimes we as small business owners find ourselves working our tails off, only to later realize that we were going in the wrong direction.  Having correct metrics in place to track our progress is imperative for our ability to become leaders of custom home building.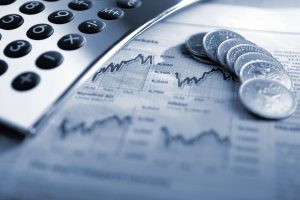 At the end of the day there are many ways that we can and will become great custom home builders.  We put a ton of focus on communication with clients, providing high quality products, a unique stress free and fun experience, and making sure the timelines and budgets are hit.  However, that is only the basics.  If we neglect the culture, systems and financial metrics while we are building up our custom home building business, than we will be just another builder.  We are not focused on becoming just another builder, we are driven to become your custom home builder of choice. Legacy Driven Home Building, Inspired By Your Dreams.  
Thank you to the 10KSB program for all of their support and knowledge they provided.
---
[/av_textblock]
[/av_one_full]