[av_one_full first]
[av_textblock size=" font_color=" color="]
Find Out How Building Your Own Custom Home Can Save You Big Money in the Long Run
By Ryan Siebert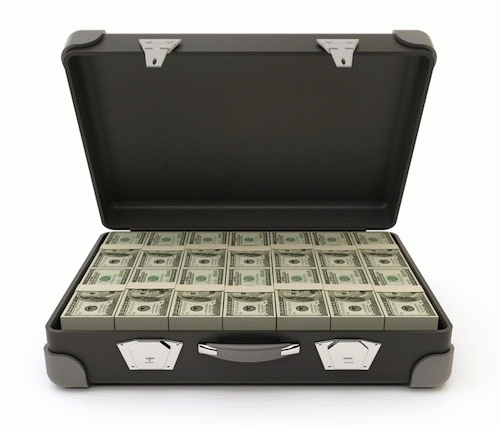 I'm often preaching the benefits of custom home building be using verbiage that focuses on the custom portion of the project.  At a recent seminar that I participated in I realized that most consumers do not understand by custom building they are also saving theirselves big money in the long run versus buying a spec home.  

At the time of writing this article I have four new homes on the market and ready to be sold. Yet, I know that if I would have custom built these projects for my clients they would have been able to have a lower all in price than what I am currently offering.  For those of you that are not into math this blog post may be a little bit of a drag, but I'm finding out more of you are concerned about your bottom line than the second layer of quartz countertops on your kitchen island.  
For the purpose of this exercise, and like any great economic problem I'm going to make a few assumptions and then show you the difference in cost analysis between a spec home and a custom built home.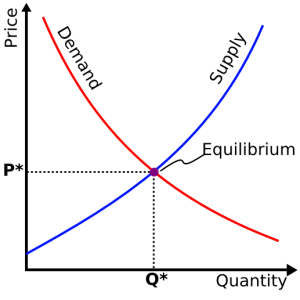 3,500 square feet house

 

$150.00 price per square foot or $525,000.00 cost to build

 

$200,000.00 purchase price for the lot

Interest paid per year on entire balance at a rate of 4.5 percent

No principal paid

$5,000.00 property taxes yearly

No closing cost to purchase the land
Example 1 – Builder Spec Home
A builder will typically want to receive a return on their money of 10-15 percent. For the sake of this exercise let's assume the builder is only looking for a 10 percent return.  We are also assuming this builder is not relying on a market to turn their property the moment it is complete, so they plan for two years of holding time on their interest expense. 
$200,000.00 purchase price

 

+ $525,000.00 cost to build = $725,000.00

Times .045 = $32,625.00 yearly interest cost times two years = $65,250,00

 

$10,000.00 taxes for two years

$800,250.00 total costs of project at two years

Closing cost at resale, assume 8 percent of project costs = $64,020.00

$864,270.00 total cost of project times .10 (10 percent return) = $86,427.00 = $950,697.00 sales price needed for the builder.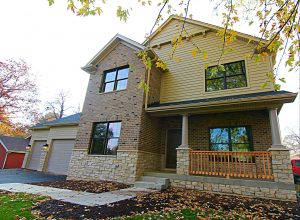 Example 2 Custom Built Home
Now let's assume a client wants to build a customized home that fits their needs.  We will assume the project will take one year and that the builder is charging 15 percent for their fee to construct the home. 
$200,000.00 purchase price

 

$525,000.00 cost to build times .15 (builder 15 percent fee) = $78,750.00 total building costs = $603,750.00

Total building and land = $803,750.00

Times .045 = $36,178.75 yearly

 

$5,000.00 taxes

 

Total all in cost $844,918.75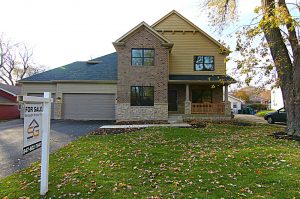 – Same House! 
So a builder spec home that doesn't quite have everything you want could end up costing you $950,697.00 versus a custom build home with the details just the way you like them costing you only $844,918.75.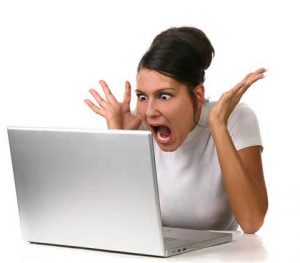 – Shocking right? 
It looks great on paper and if you have the opportunity to wait a year before you move I highly recommend it.  I also recommend talking to someone that has built a custom home before, because like anything that looks too good to be true  the process of building a custom home is stressful to the 100th degree and it isn't all blue skies and sunshine.
---
[/av_textblock]
[/av_one_full]