How to Analyze Your Construction Bids
By Ryan Siebert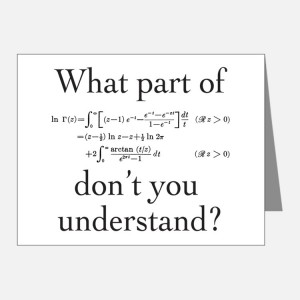 Whether you are building a house or paying for a big time remodeling project you are likely going to obtain bids from multiple general construction companies.  What you will find is that some bids will come back to you in an "all in" fashion, often referred to as a "hard bid".  Other contractors will give you detailed analysis of the costs with a specific percentage of charge for general construction management.  Which bid is best depends highly on your preference.  

If you are like most consumers looking to price out construction costs you believe that there should be a standard "blue book value" to look at and determine the cost of a project.  Unfortunately even a small project like a kitchen remodel involves many different tradesmen to complete the job.  Obtaining bids from your remodeling and building companies may involve a single Hard Bid or you may be provided with a Detailed Analysis of costs associated with your project.  
Hard Bid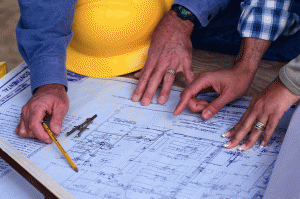 Whether you are looking to construct a home from the ground or pay for a bathroom remodel a construction company may choose to give you a one lump sum bid for the entire project.  On the surface there is much less risk involved for you as the consumer for this type of bid.  The construction company, (general contractor), that you are paying to manage the project will handle payments to all of the subcontractors, (plumber, hvac crew, electrician, drywall crew, painting, etc).  The idea is that your general contractor will be paid a profit on the amount of money that is left after all supplies and tradesmen have been paid.  However, all you will need to worry about is the one lump sum payment to your general contractor.  The key here is to make sure that you pay close attention to the scope of work provided in your bid.  The last thing that you want to do is agree to a price with a general contractor for a kitchen that you want customized soft closing inset cabinet drawers, only to find out that your general contractor has priced out stock cabinets from the local hardware store.   Pay attention to the details, especially when it comes to the finish material budget that you are allocated so you can be sure that you are not going to get hit with massive change order fees.  Worse yet, you do not want your contractor to run out of money because you were not on the same page with finishes and you end up with a job half finished.  
Detailed Analysis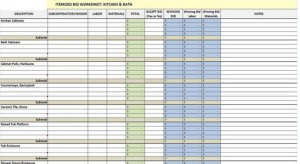 A detailed analysis will provide you with specifics on a line by line basis of exactly where you money will be spent.  Fans of number crunching and spreadsheet analysis love to see the details and know where their money is going.  You will be able to see the actual cost for all tradesmen and supplies purchased so you can track your budget and make sure that your general contractor is in line with their estimate at any point in time.  The negative to a detailed analysis is that your general contractor is typically paid a percentage of the total cost of project.  You can expect to pay between 12 and 20 percent, much like a tip at a restaurant, but it is a fixed rate you agree on up front.  You may want to work in an incentive with your general contractor to pay a higher percentage if they are able to come in at or below their original budget.  In addition, pay attention to your general contractor's scope of work and budgets they set for your finish material with a detailed analysis as well.  With you paying an additional 12 to 20 percent for every upgrade you make your general contractor will have little incentive to keep your cost low when the time for selections comes.  
Regardless of which bid you prefer do not be shy to ask for examples of similar projects to get a better idea of the work and the pricing that your general contractor will be providing.  In all likelihood your bid is coming from a previous project in the first place, so it is good you understand the experience your potential general contractor has.
---
For your own Free SG Home Builders "Consumer Guide to Building a Customized New Construction Home" contact us at Ryan@SGHomeBuilders.com or call 847.602.7641 or enter your information below.