Three Budget Tips When Custom Home Building
By Ryan Siebert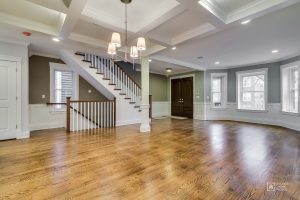 As a custom home builder you would think that I get to work with clients that have no regard for budgets.  You my friend would be dead wrong.  Today I am going to give you three budget tips to use when you decide to take the journey into custom home building.  
Write Down Your Budget, for Everything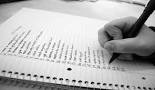 I don't mean that working with a custom home builder you should read and sign your contract.  No I want you to write down and understand your budget for the entire project.  In the book by Napoleon Hill "Think and Grow Rich" he emphasizes the importance of writing down your goals.  Think of your budget to be like your goals list.  If you never take the time to have them written down somewhere, then don't be surprised when you realize that you are not where near your desired total.  Write your budget down and understand the items that are included in your budget.
Pay Your Architects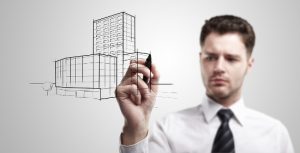 I recently met with an architect that explained to me a very interesting theory.  Most clients try to cut the architect's fee down from the beginning.  The idea being that they don't want to waste their money on something they get no tangible benefit from.  However, a good architect will be able to walk you through the entire process of home building and allow you to decide up front what upgrades that you do and do not want to include in your project.  Do not be afraid to pay more up front to avoid the stresses of change orders down the road and listening to your custom home builder, hopefully me, tell you that it, "Was not included in the plan set."
Do Not Change Your Mind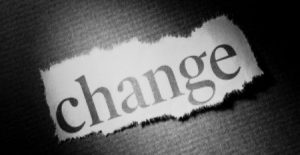 I get it, this sounds easier said than done.  However, when working with a custom home builder you should try your best to keep your mind set.  Changes in the simple things may not seem like a big deal to you, but the time that you are costing your builder to make the adjustments will be charged back to you.  Remember, your custom home builder's time is valuable too.  
---