The Final Payment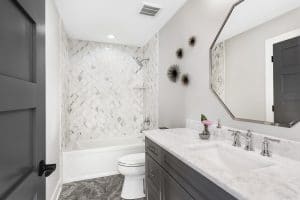 Something weird happens to custom remodeling and custom home building clients when it comes time to make their last payment.  After getting through a renovation project most of our clients can't wait to see us go so they can enjoy their new renovation.  Yet, the last payment is something they hold onto, waiting for what I don't know, but I'll give it a try.
Just incase something happens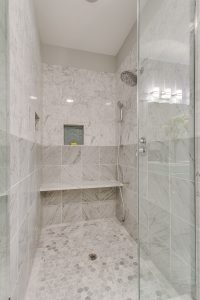 For most of my clients they have a fear that we as project managers will disappear the moment we receive our last payment. I suppose most clients think it is easy for us to change our phone, website, social media platforms, etc.  So they hold onto that last payment just to be sure that all of the potential punch list items have been found and repaired. Look, I get it, I would want to make sure my Naperville kitchen renovation was completed. However, there comes a time when the project manager that you hired needs paid out so their subcontractors can start on the next project.  Check your contract, check your warranty. Does your paperwork detail what rights you have if something happens after your last payment has been made? For our SG Home Builders projects we provide warranty work well beyond the time your last payment has been made. We look at warranty work as an opportunity to see our clients and come through with great customer service.  
The work isn't complete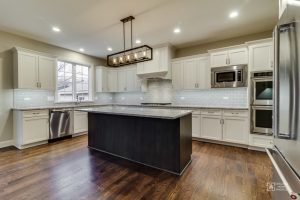 I'll be the first to admit that contractors have a tough time completing their punch lists.  It may very well be the most frustrating part of what we do. Here is a great example, a client wants an outlet changed from one location to another.  Now we have to coordinate with electrician, drywall crew, and painter. All to make a 5 minute repair. The odds of getting all of them to show up one after another is not good.  So little details get missed when our project management team is not paying full attention. From grout repairs in your bathroom renovations, to paint touch ups in the staircase of your finished basement, the repairs at the end of the project, though small, can be missed due to poor project management.  My project management team will get frustrated with me for allowing clients to hold back their last payment, but unfortunately I believe it is the fair way to do business. We believe in finishing our job, then we get paid.
Money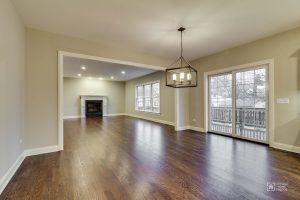 It always comes down to money.  Along the way some clients spend too much money on their finishes.  A kitchen renovation of $50,000.00 can easily turn into $55,000.00 if attention isn't paid to the selection items such as countertops, appliances, and even backsplash.  If your project manager is not transparent with your cost analysis you are likely going to get a shockingly larger bill at the end. Make sure you are diligent and understand your costs for your renovation project so that you can manage the money details from start to finish and avoid making excuses to your project manager as to why you can't make the last payment.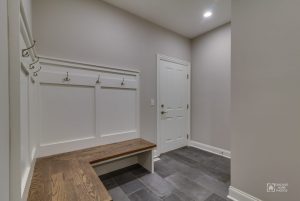 The last payment often doesn't mean goodbye, it just means until another time.  As a homeowner have no fear in making your last payment and avoid issues by working with a project manager you know, like and trust.
http://sghomebuilders.com/wp-content/uploads/2018/05/best-tiles-for-bathroom.png
467
310
Ryan Siebert
http://sghomebuilders.com/wp-content/uploads/2017/03/SGHomeBuildersLogo-900x250.png
Ryan Siebert
2018-08-18 18:48:54
2018-08-18 18:52:27
The Final Payment